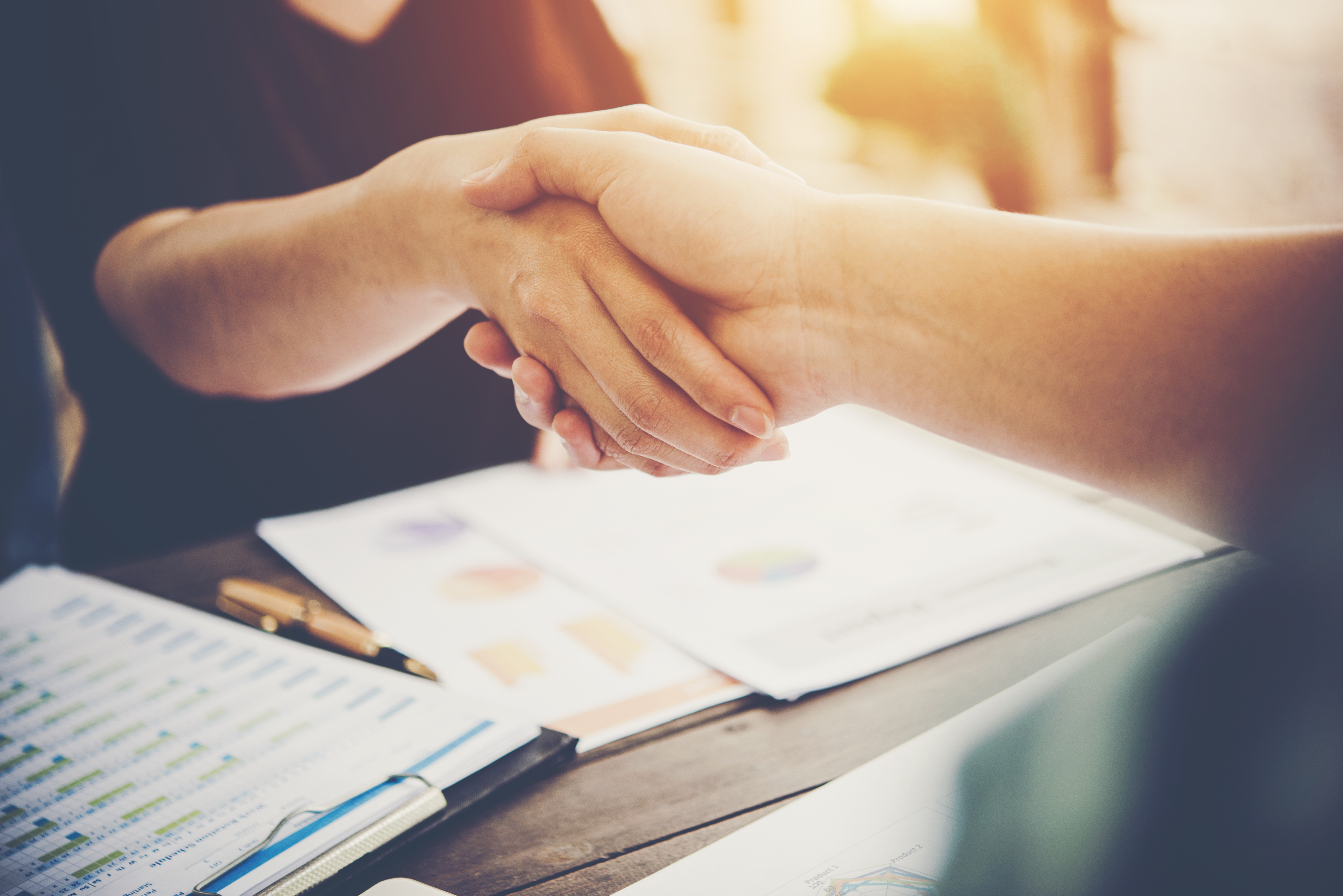 A comprehensive service tailored for individuals and legal entities.
Friendly management.
Preliminary management.
Comprehensive judicial management (lawyers and solicitors).
Recovery of real estate assets, vehicles, etc.
Claiming income.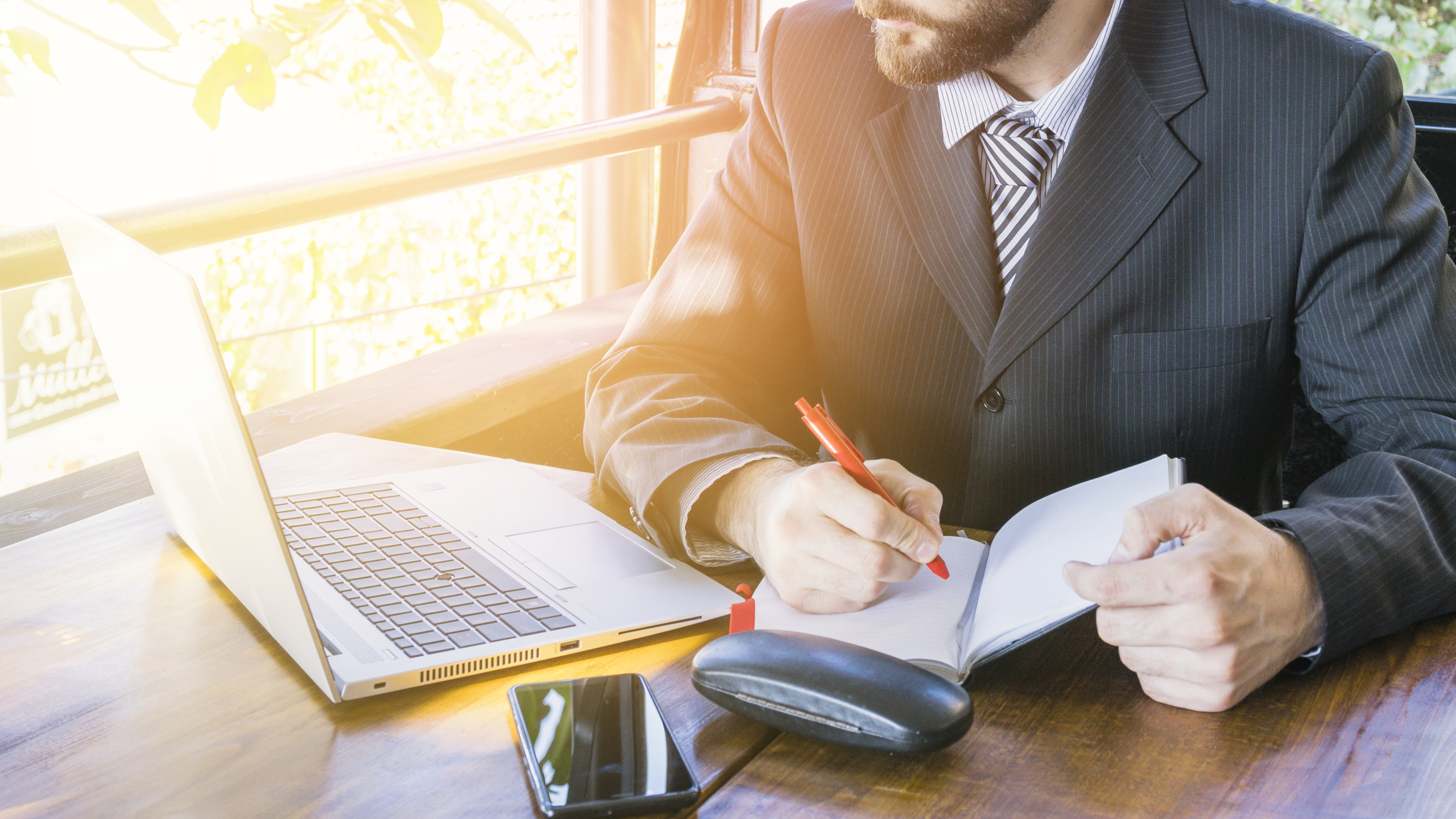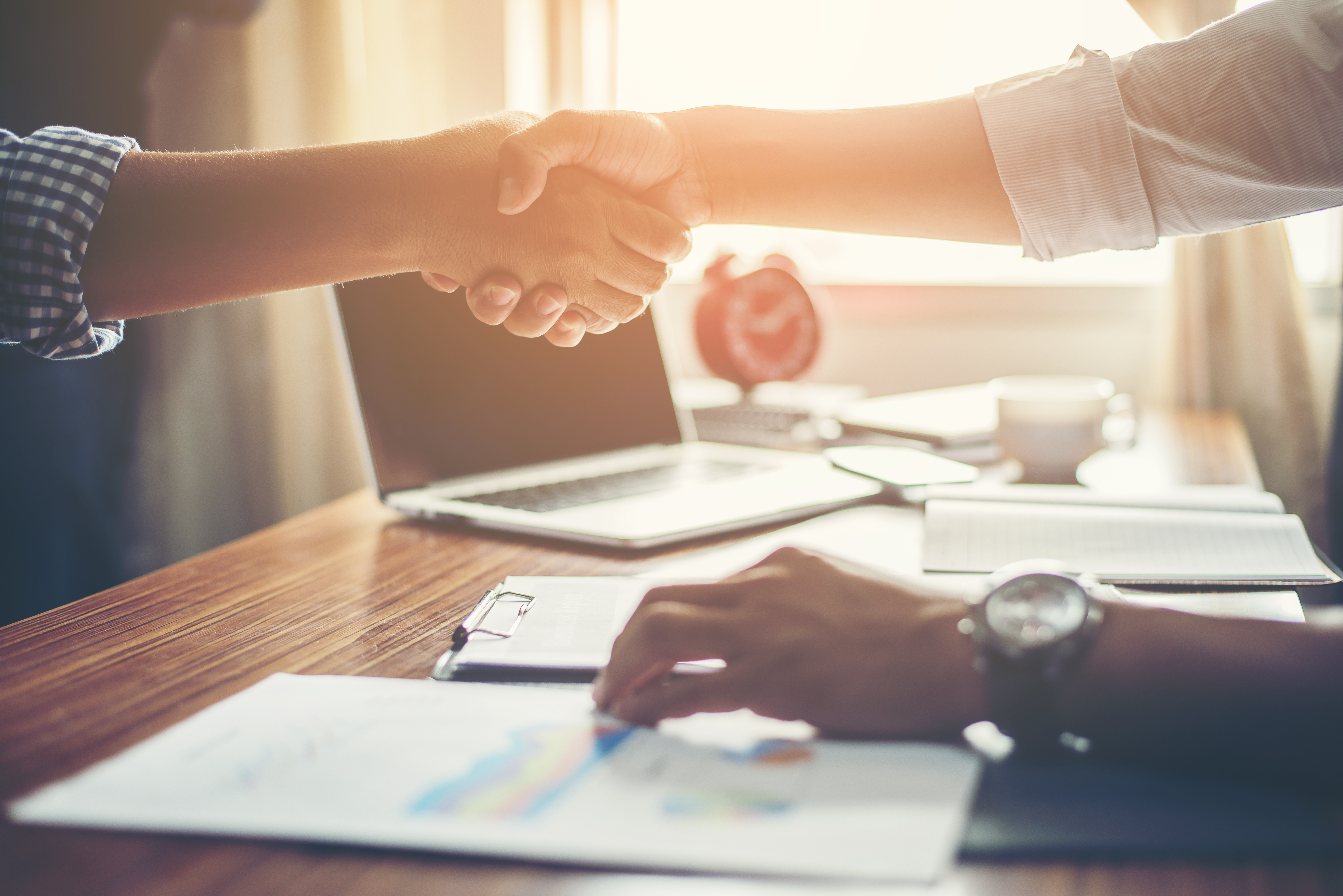 CONSULTANCY SERVICES AND SALE/PURCHASE OF PORTFOLIOS
Recovery strategies.
Analysis for the purchase and sale of portfolios.
Training teams.
Solvency analysis.
ETL Global in Spain
All the offices of the ETL Global group in Spain.