ETL GLOBAL Family Businesses
The ETL GLOBAL unit specialised in succession in family businesses was created with the aim of offering specific advice to family companies embarking on the process of handing their businesses to a second generation or to third parties.
Business successions and generational changes involve a change or replacement in the company by people from the same family but from different generations.
In the case of Family Businesses, where the individual and collective interests are based on the family, business, and assets, It is essential to organise the succession process through a FAMILY STRATEGY PLAN as a starting point on which the continuity scenario must be built. When preparing the Family Strategic Plan and in subsequent steps, it is essential to have a team of professionals and experts in the field.
ETL GLOBAL has team members who are experts in business succession processes with family companies who will help with specialised advice to meet your needs right from the start.
We are experts in business succession advice, and we have already advised countless companies, helping them to make the handover as easy and bearable as possible.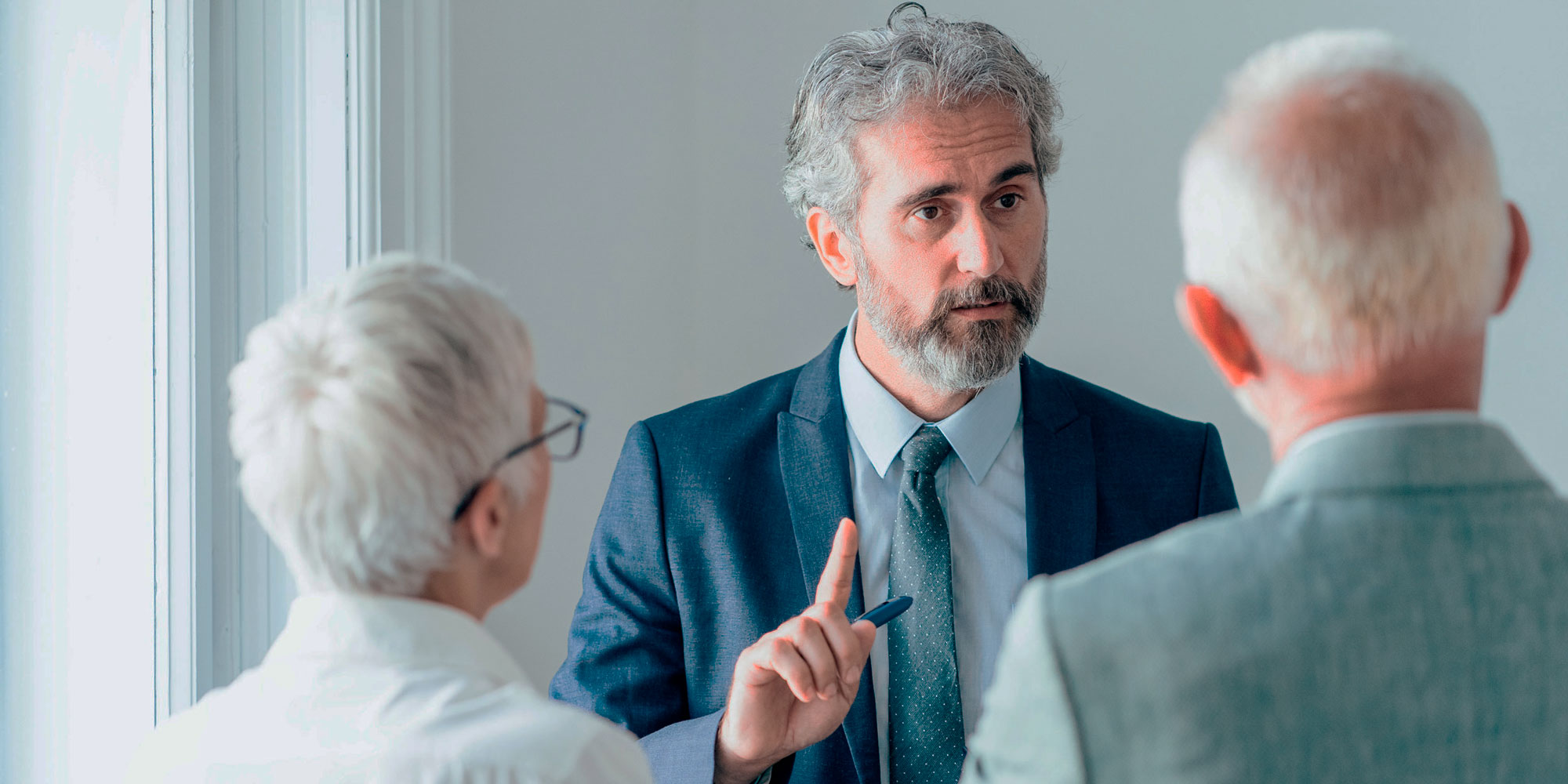 In addition, thanks to the ETL GLOBAL group of member firms, we cover both Spain and the international market by offering the following services:
• Taxation
• Labour
• Accounting – Audits
• Legal
• Commercial
This action is promoted and subsidised by the SOC, and 100% financed by the European Social Fund as part of the
European Union's response to the COVID-19 pandemic