Increasingly convoluted laws and potential restrictions on normal business activities require ever increasing-levels of specialisation, a multidisciplinary approach and constant attention on which to build long-lasting transparent, long-term relationships of trust with clients.
Given its structure and specialisation in different productive sectors, ETL GLOBAL is able to offer legal advice in the main branches of law from preventive perspective, advising and drafting documents and tender contracts, mediation and arbitration, and legal management in contentious proceedings…
Contact
To receive more information about our services,
fill in the following form.
]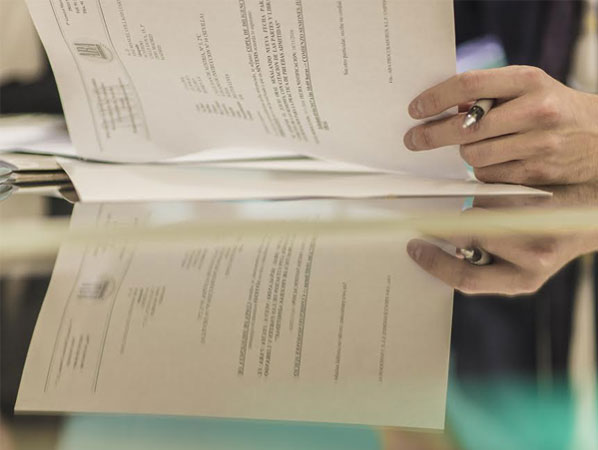 Work with us.
If you are passionate about your profession and want to contribute your talent, experience and honesty to the growth of a large firm in the process of expansion in Spain, this could be your great opportunity.
At ETL GLOBAL, a firm of German origin specializing in professional legal, tax, labor, audit and consulting services, you can be part of a team of highly qualified professionals committed to quality, who will share their experience with you and drive your career so that you grow with your clients.
Are you interested?