The M&A unit provides specialised services within the ETL GLOBAL group.
Their expert team guides you towards your objectives by assisting you with your business plans. The division was created in response to a demand from clients of different firms belonging to the group.
The M&A unit specializes primarily in serving SMEs, which constitute the majority of the Spanish business landscape. These SMEs often encounter challenges in locating the highly specialized professionals required to support their processes.
They assist and advise their clients throughout the sale and purchase process, who can benefit from the support of an extensive network of experts operating withing the ETL GLOBAL group both at home and abroad.
Active search for potential buyers/sellers according to our clients' needs.

Company valuation

Preparing the necessary documents and reports to present the company (Sales Brochure, Teaser).
Non-Disclosure Agreements
Advice and support with negotiationsFor all stages of the sale and purchase process: Letter of intent, Due Diligence, Accountancy, Legal, Taxation and Technological, Purchase Agreements, Additional Agreements. We work in close collaboration with ETL GLOBAL practices that specialise in this area.
Economic and financial management consultancy

Financial restructuring plans
Their unit is part of ETL GLOBAL a highly specialised professional services company, that provides legal, tax, auditing and consultancy services, with a clear vocation to be of service to small and medium-sized enterprises.
Their extensive network of contacts harnesses the synergies found within ETL GLOBAL.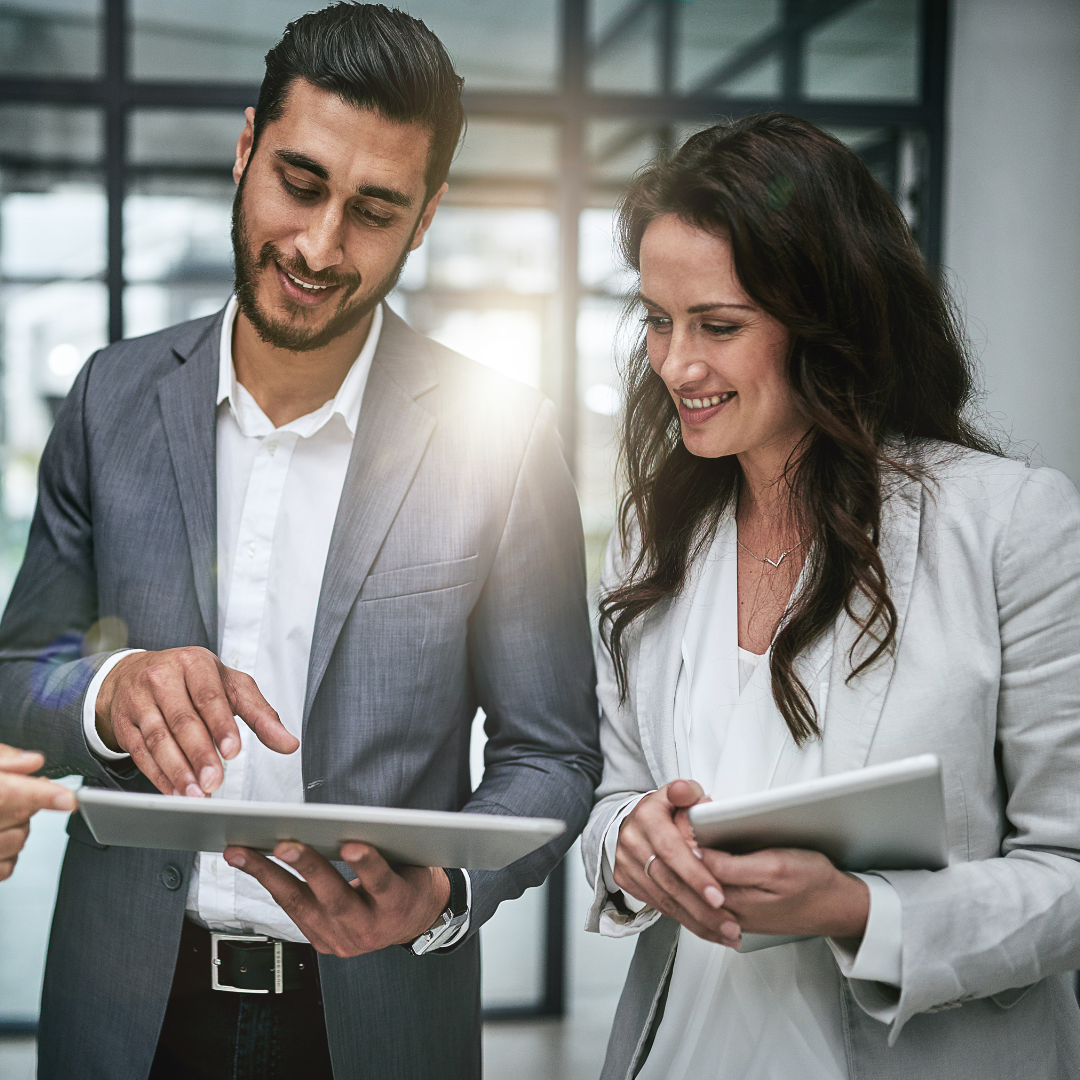 Close collaboration is a feature that defines all members of the group. This closeness and the expertise of their talented members have inspired thousands of small and medium-sized companies in more than 50 countries to rely entirely on our group.
This action is promoted and subsidised by the SOC, and 100% financed by the European Social Fund as part of the
European Union's response to the COVID-19 pandemic