IT and Intellectual Property Law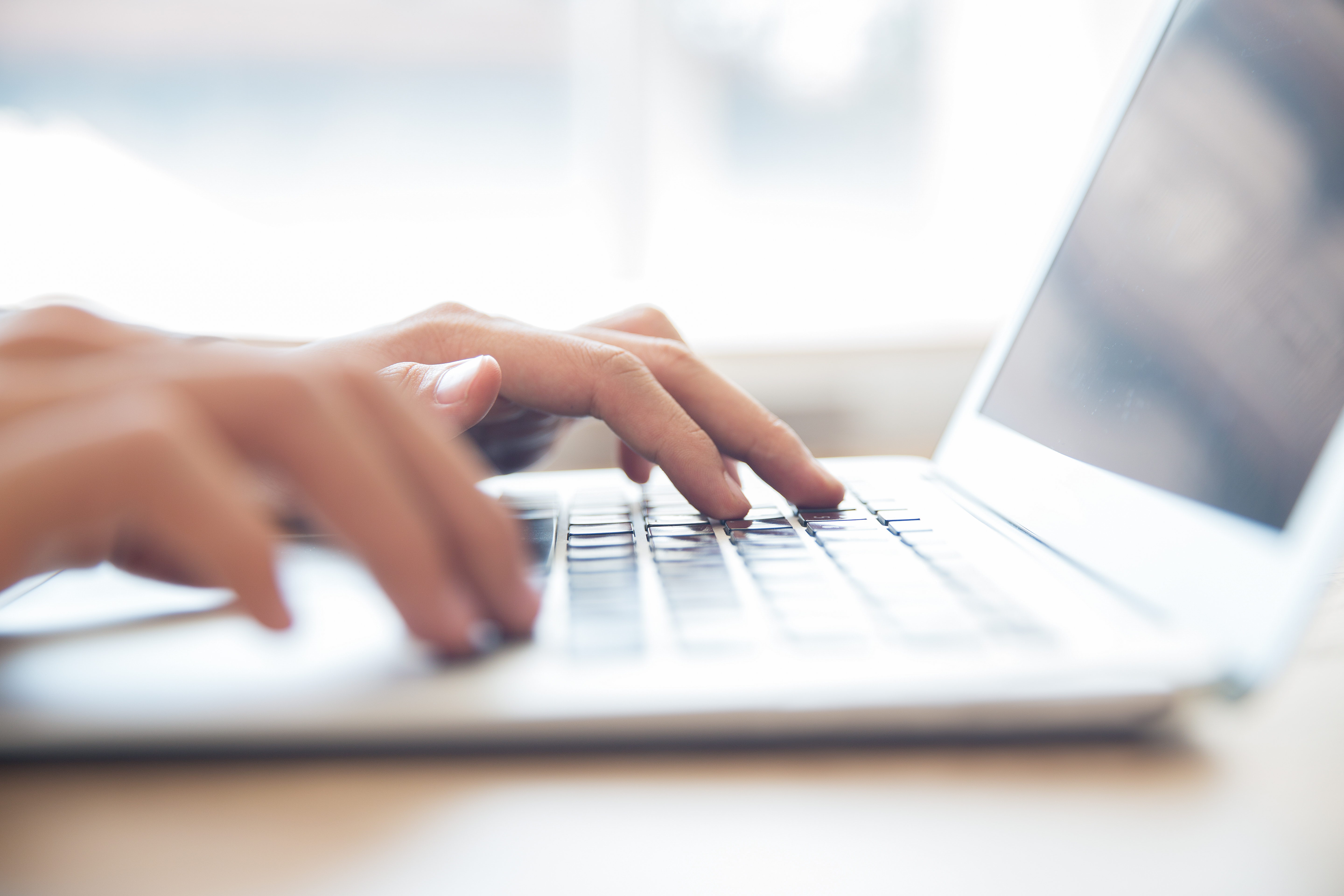 PRIVACY AND
DATA PROTECTION
Audits of compliance with the regulations and adaptation projects to the new European Data Protection Regulation.
Advisory services for specially affected sectors (financial services, marketing, technology, health, information society services, collection management, etc.).
Assistance for the implementation of marketing campaigns (leasing marketing databases, contests and prize draws, email marketing, etc.).
Support for carrying out international data transfers (request for authorisations, Privacy Shield Agreement, etc.).
Legal assistance in inspections performed by the Spanish Data Protection Agency.
Infringement proceedings and
Contentious-Administrative appeals.
Protection of the right to honour, privacy and self-image on social networks, blogs, forums, etc.
Contracts for services:

 

technical assistance, maintenance and support, hosting and housing, outsourcing systems and processes (BPO), Software as a Service, etc.
Projects procurement:

 

implementation of systems and integration of technologies, software development contracts, licences for use and transfer of technology.
Marketing and business collaboration:

 

distribution, agency and commission on computing products and services, escrow contracts, etc.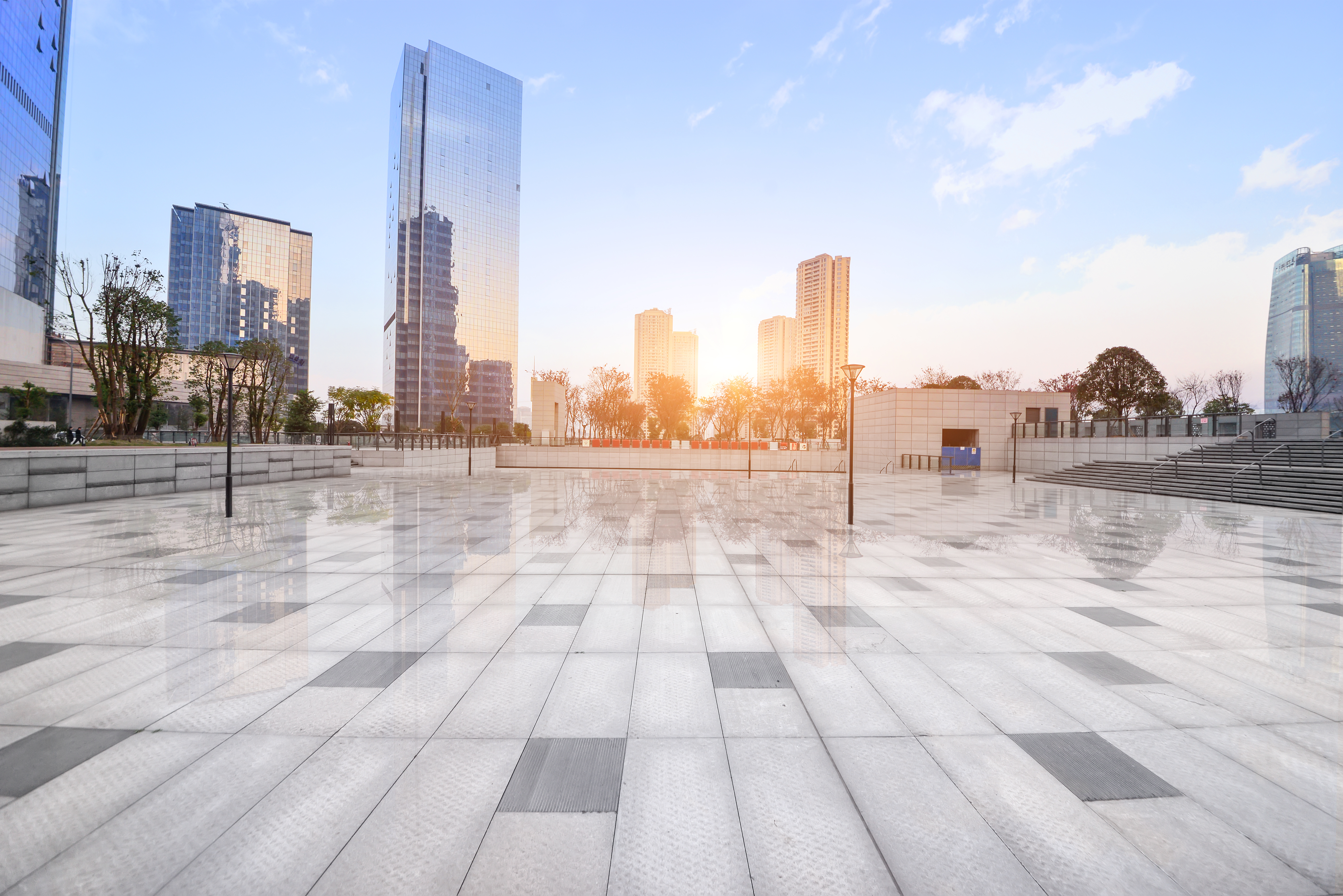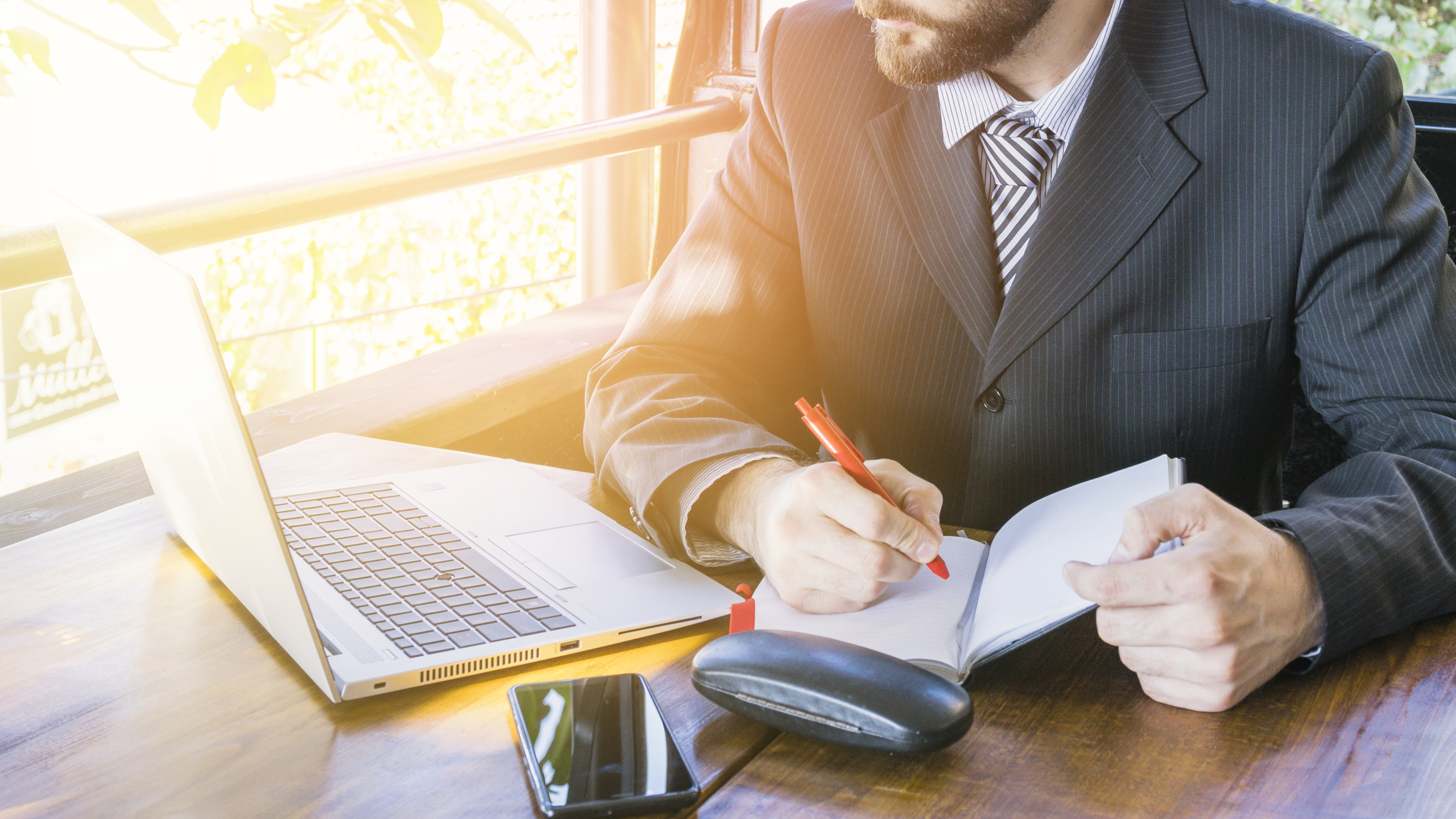 INTELLECTUAL AND
INDUSTRIAL PROPERTY
Advice

 

for the protection of all kinds of intellectual creations, inventions, patents, know-how, etc.
Registries:

 

processing applications and assistance in the preparation of documentation.
Monitoring

 

of brands and other assets.
Claim

 

and defence for infringement.
Conflict

 

involving domain names.
Legal advice in website regulatory compliance:

 

GDPR, LSSI, LISI, electronic procurement, consumers, abusive clauses, accessibility, etc.
Drafting Terms and Conditions of sale, privacy policy and cookies, return policies, etc.
Consumer complaints

 

and infringement proceedings.
Support in

 

marketing campaigns

 

and promotions.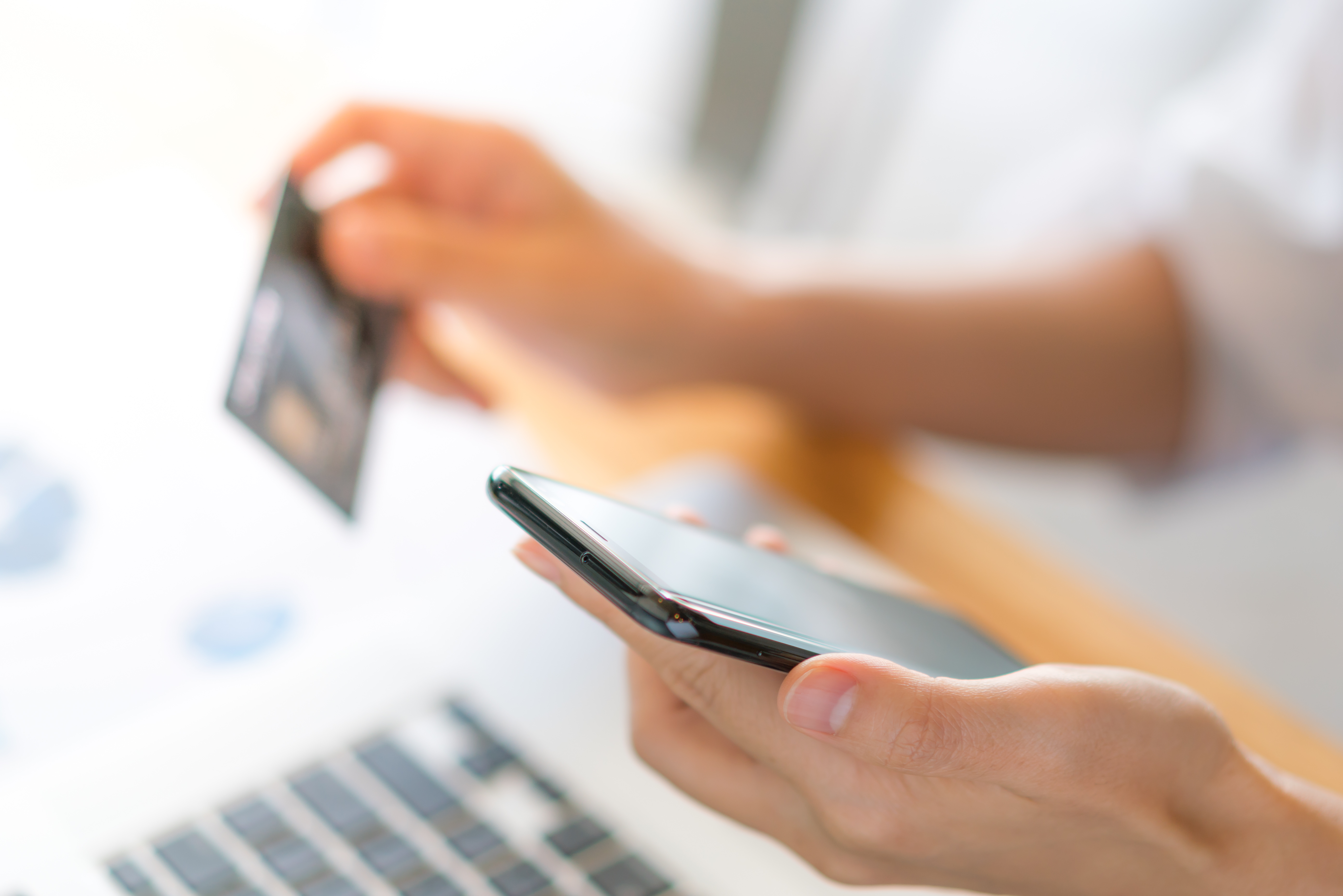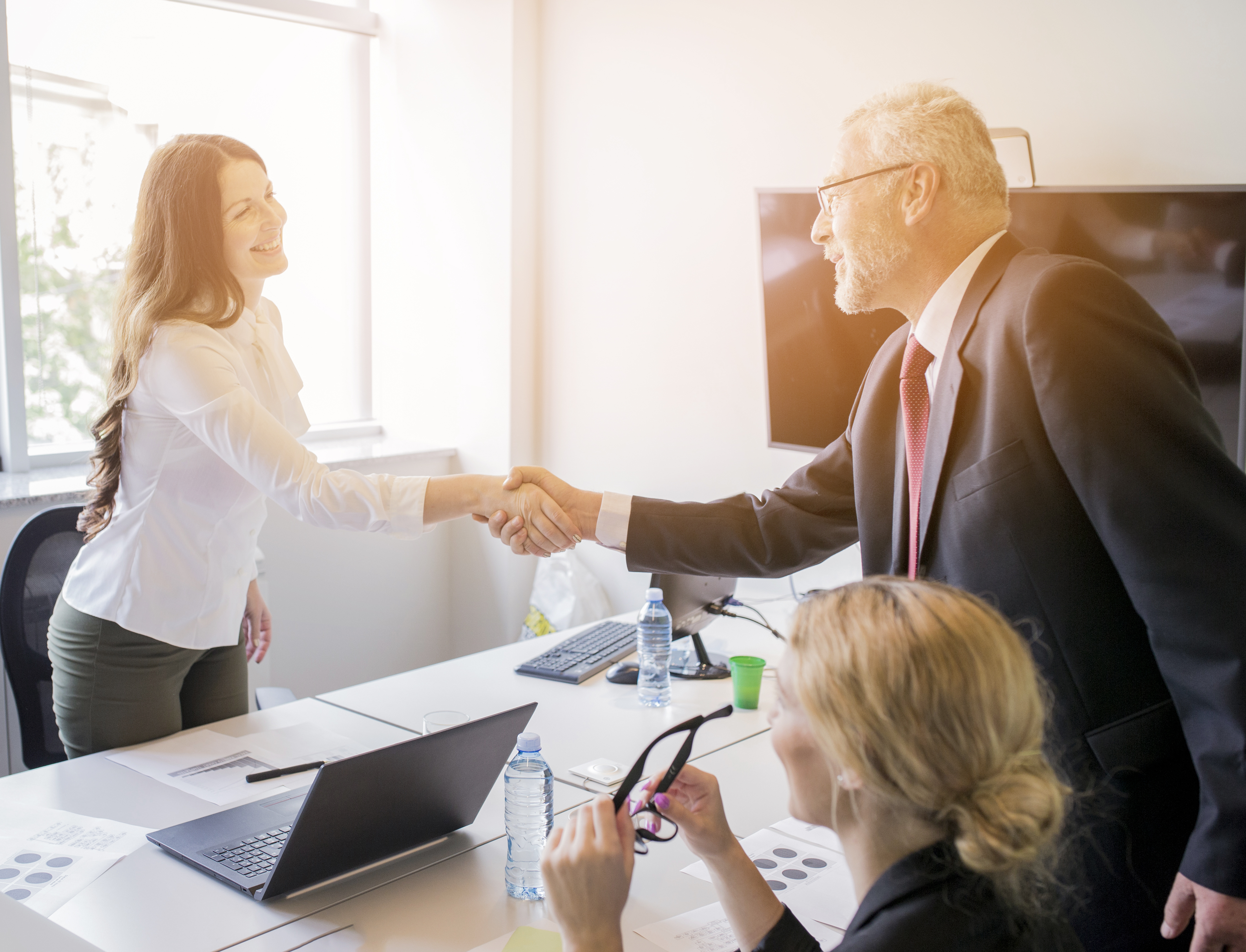 Electronic invoicing projects, digitisation of documents, biometric identity systems, electronic signature, electronic voting, evidentiary reliance and electronic evidence.
Terms of use and confidentiality of information within the organisation.
Framework policies for procuring the acquisition of technology or technological projects.