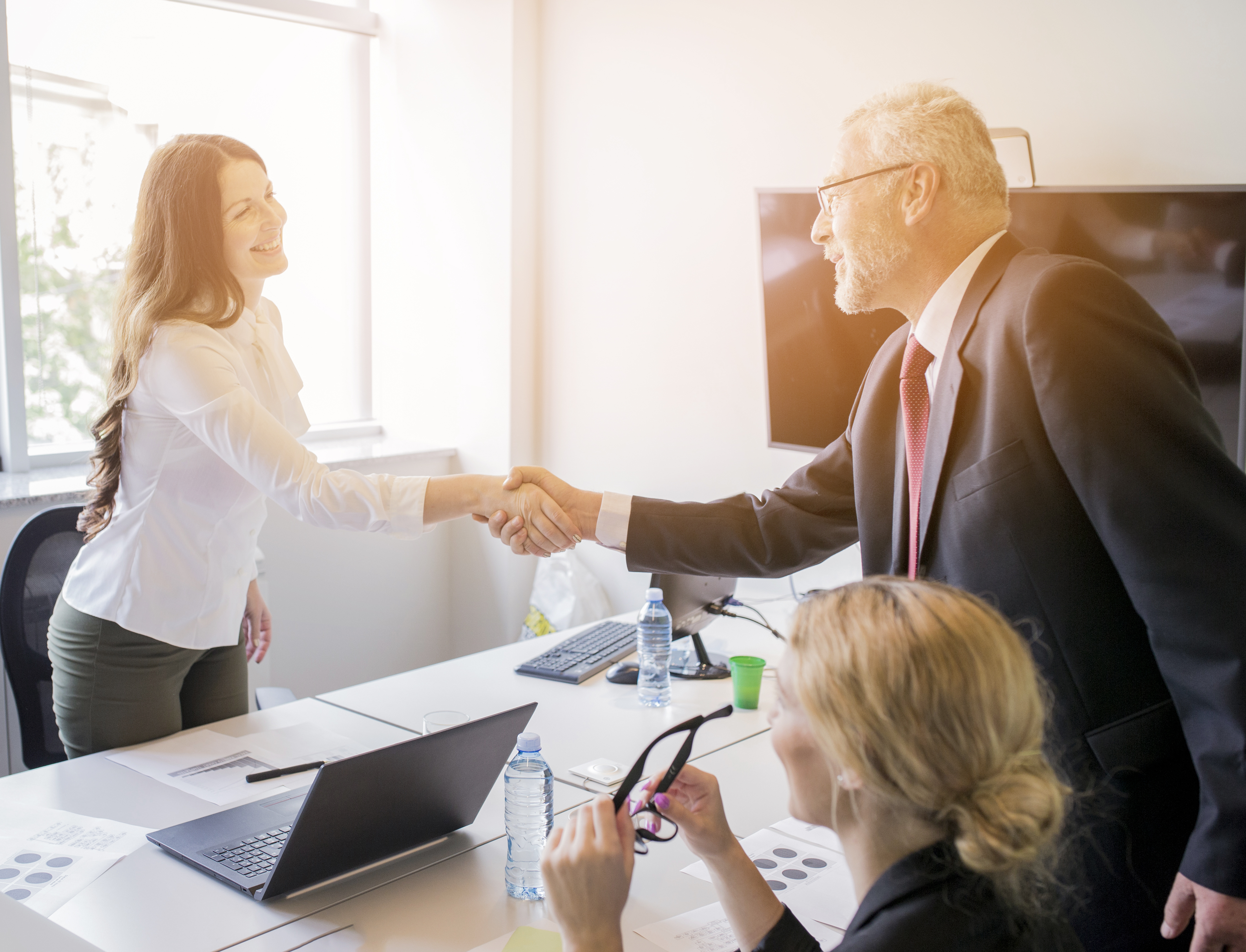 Processing of divorce, separation, annulment and regulation of parent-child effects procedures, both by mutual agreement and contentious.

Marital economic regimes, division of matrimonial joint assets and liquidation of jointly-held assets.

Enforcement of judgements: non-compliance with the measures established such as non-payment of alimony, maintenance allowance, breach of the regime of communications and stays, etc.

Amending measures

Common-law relationships.

Disagreements in the exercise of parental authority.
Advice on marital economic regimes and pre-nuptial agreements.
Requests for modification of capacity, guardianships and follow-up of the same, etc.
Parentage and paternity claims.
Proceedings in cases involving minors and adoptions.
Maintenance orders between relatives.
Legal advice and defence in matters of inheritance: Inheritance planning, estate distribution, donations, probate proceedings…
International aspects of family law.
Criminal proceedings of gender-based violence and domestic violence.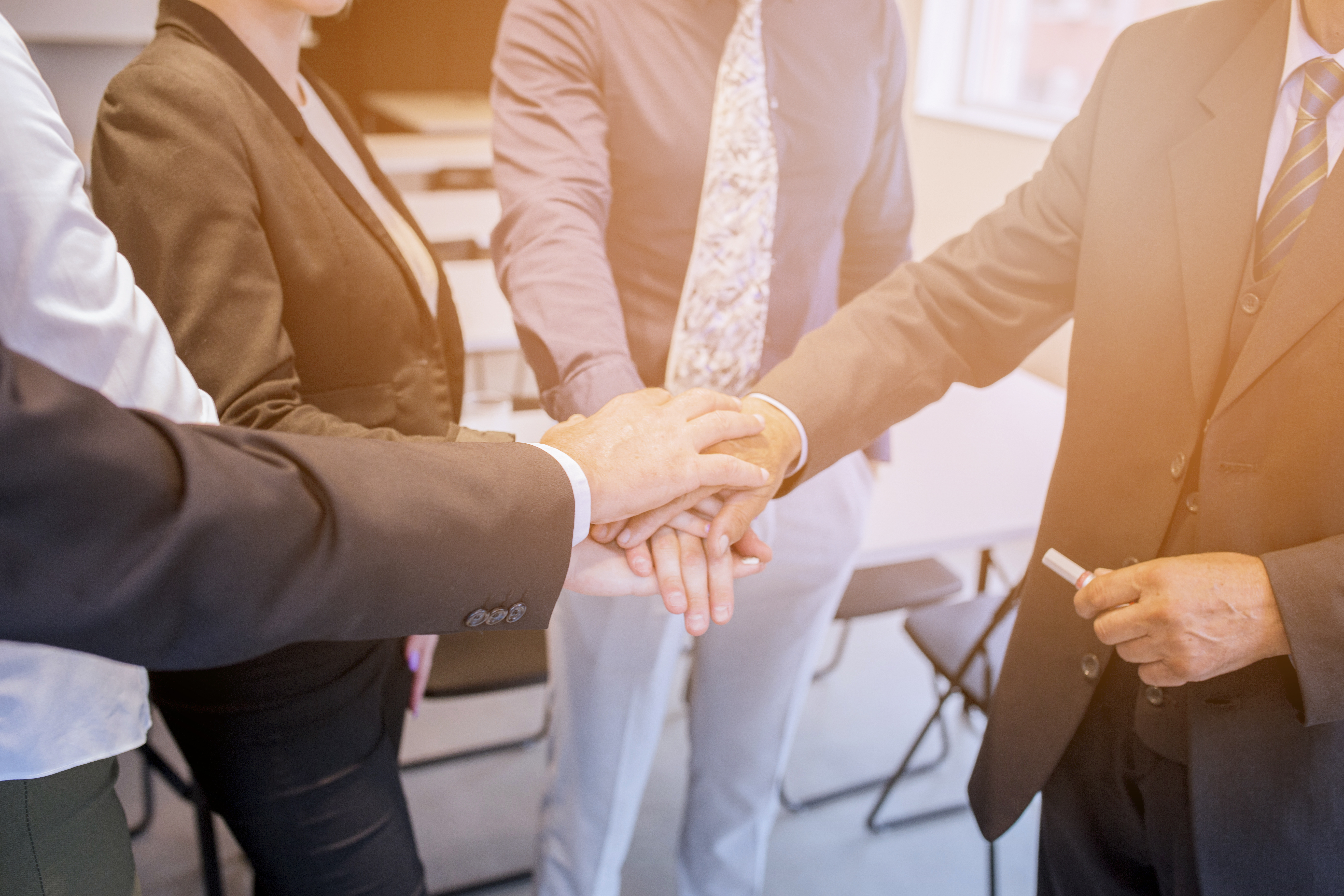 ETL Global in Spain
All the offices of the ETL Global group in Spain.