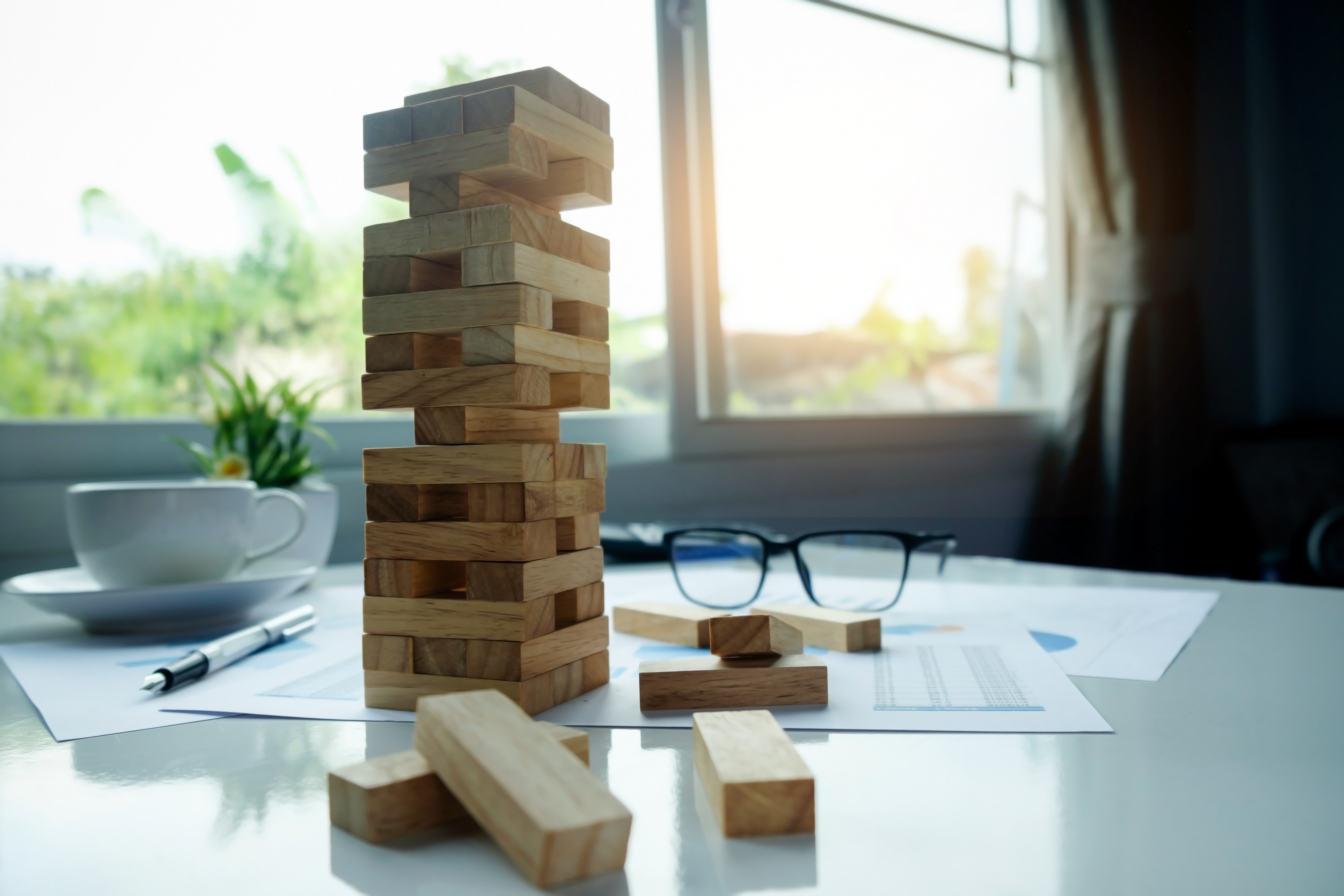 Currently, not having a Compliance Programme entails a huge business risk that may lead to a series of very costly criminal and financial damages. In addition, having a Compliance Programme is a great opportunity to improve the management of the company and project a market image of solvency, reliability and soundness.
Compliance programme:
Risk analysis
Ethical code
Compliance Body
Complaints channel and investigations protocol
Support tools:
Defence protocol
System of delegation of functions
Employees training programme
Periodic review of the compliance system
Implementation of specific protocols:
Anti-corruption programme:
ICT protocol
Protocol for the Defence of Competition
Criminal review of plans for the prevention of occupational and environmental hazards
Due Diligence processes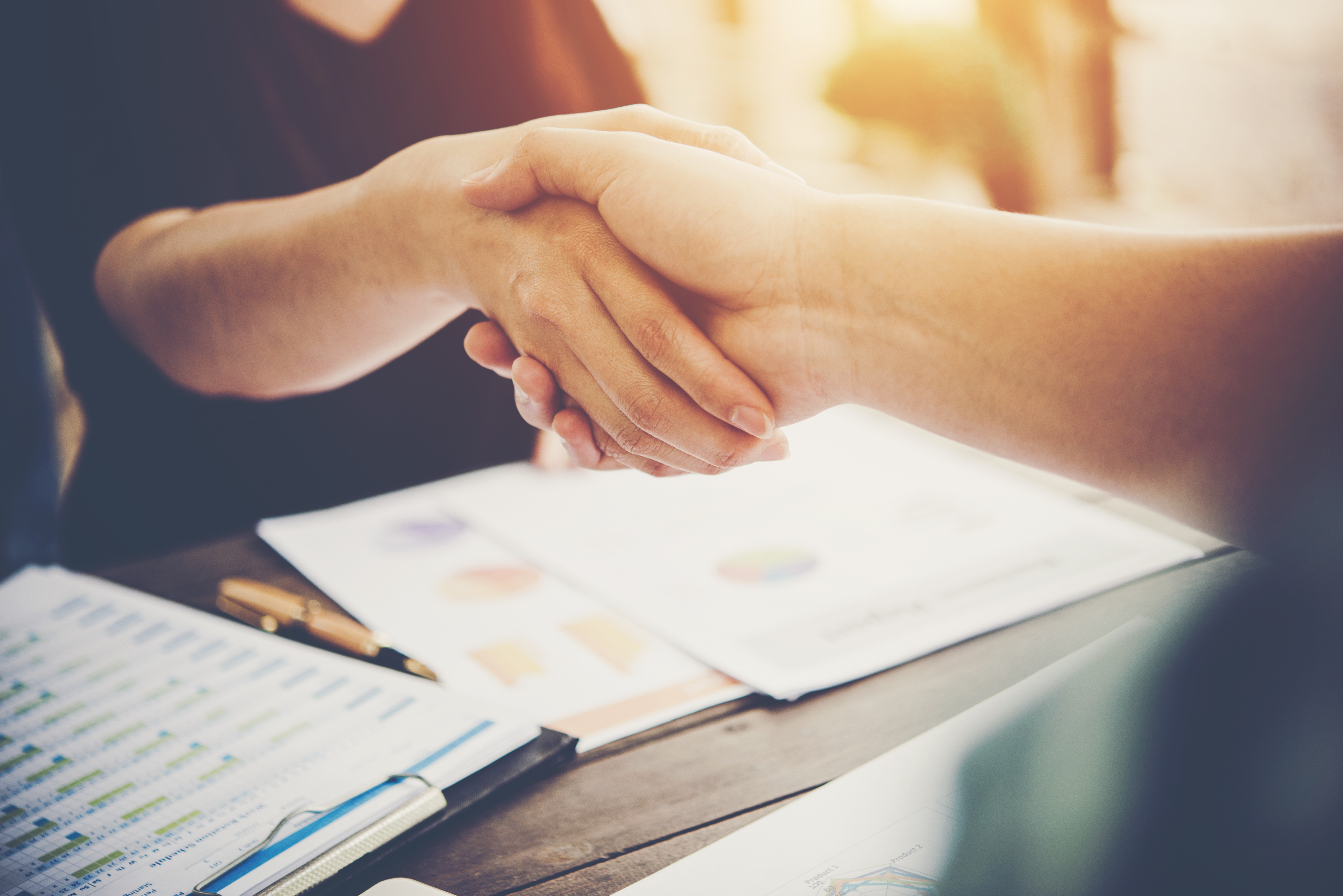 ETL Global in Spain
All the offices of the ETL Global group in Spain.