Corporate and Commercial Law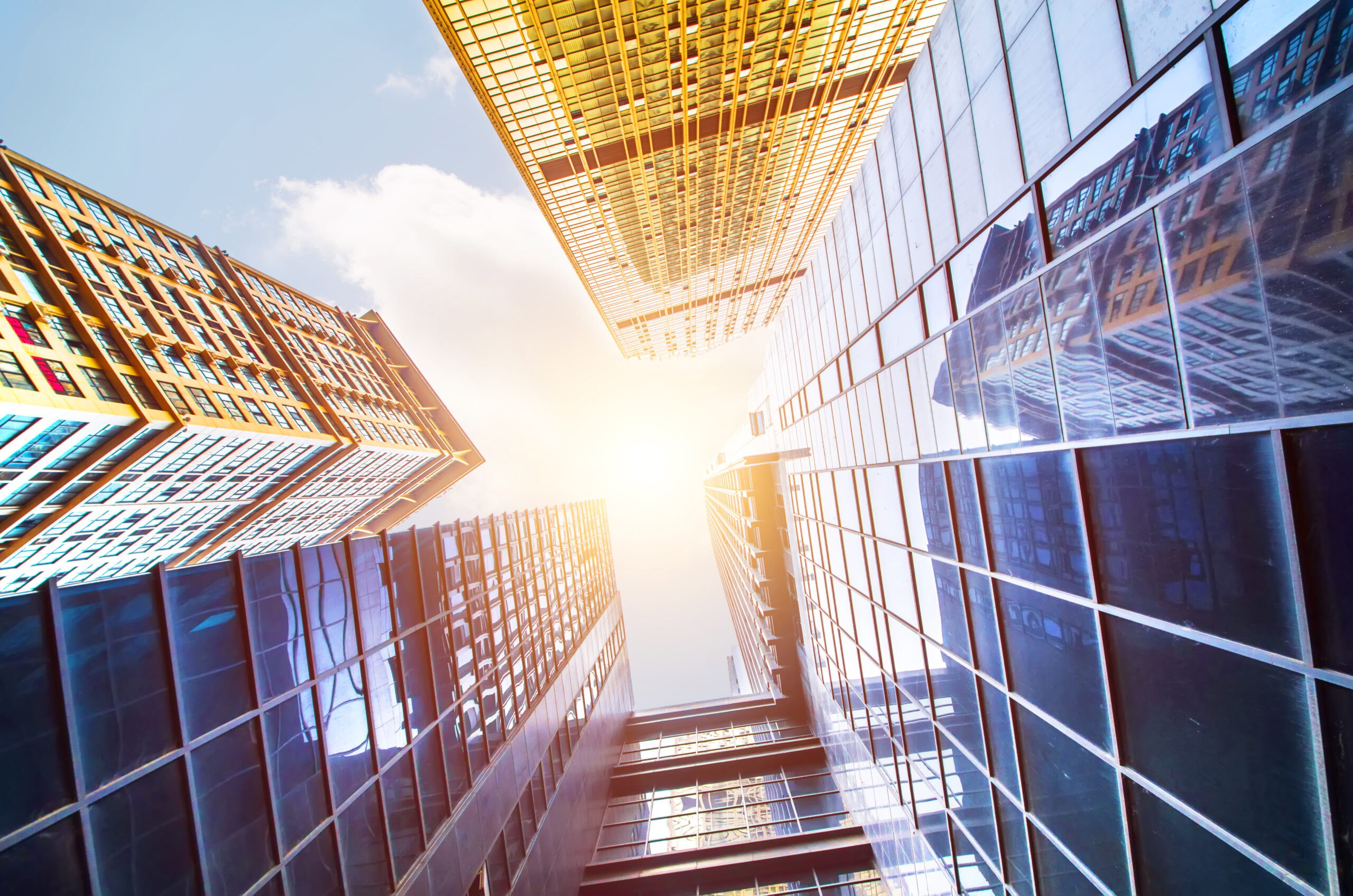 Constitution, dissolution and liquidation of all kinds of companies.
Corporate governance. Advice and secretariat of governing bodies.
Negotiation and drafting of covenants for shareholders or business partners and family protocols.
Alliances and Joint Ventures. Sale and purchase of companies, firms and assets. Lease and Lease-Back.
Responsibility of administrators, board members and directors.
Challenging corporate resolutions.
Actions aimed at covering the right to separation of shareholders.
Structural modifications of commercial companies.
Listed investment companies in the real estate market (SOCIMI).
Negotiating, drafting and formalising all kinds of commercial contracts.
Audiovisual rights and production contracts.
Financing of projects.
Financial banking regulatory framework.
Commercial litigation.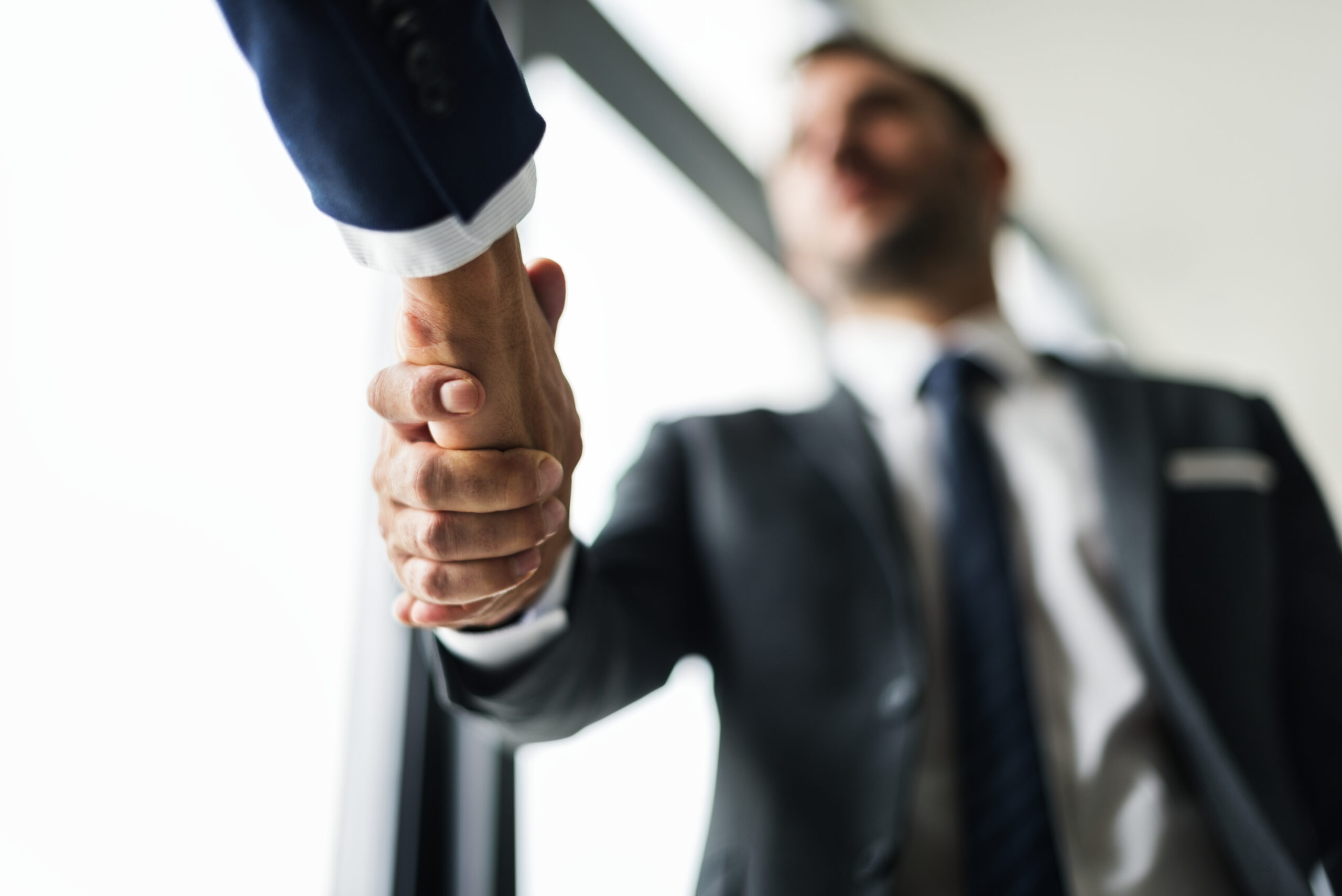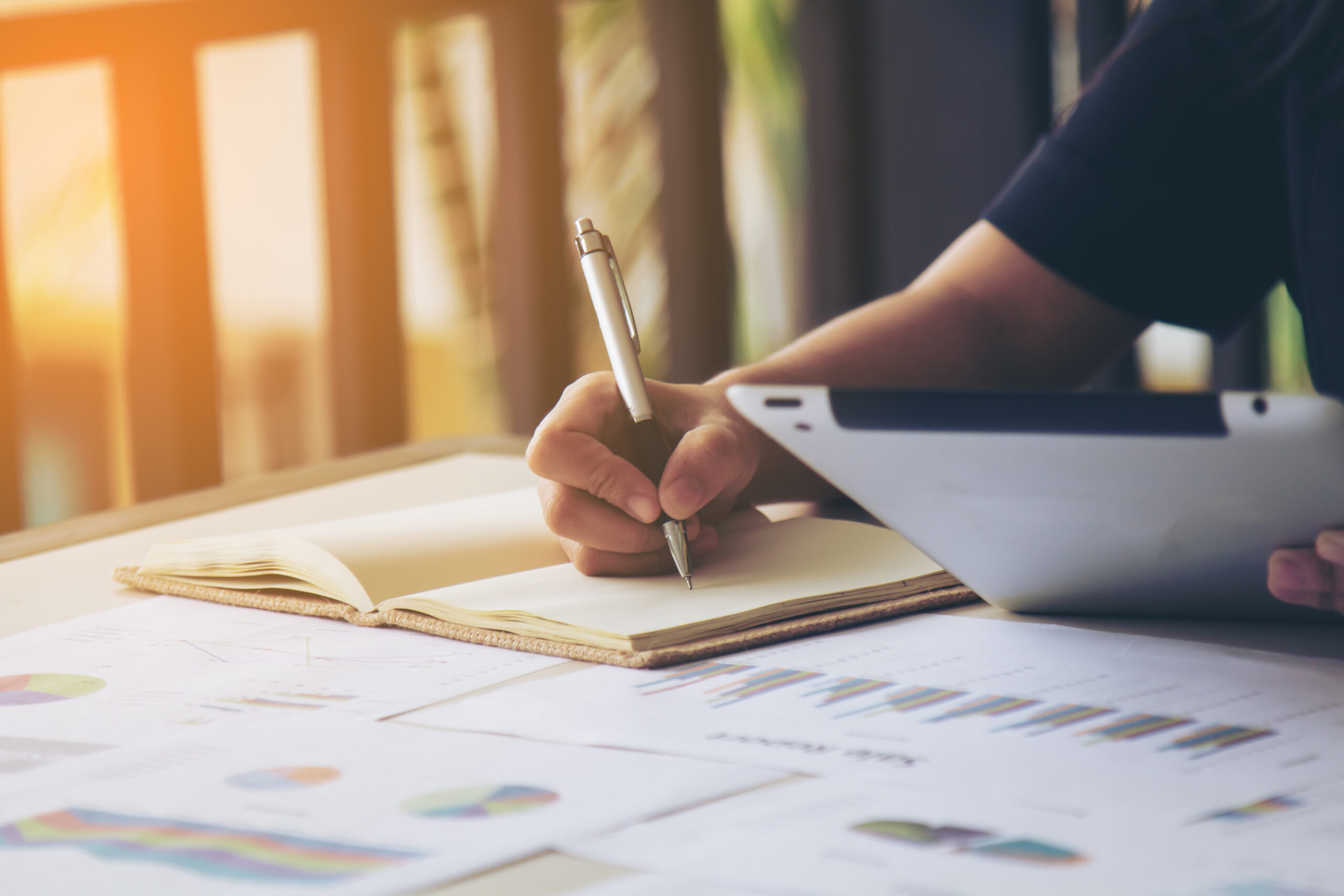 Mergers, spin-offs and corporate restructuring.

Pre-bankruptcy situations.

Bankruptcy administration.

Bankruptcy proceedings for individuals and legal entities.
Accounting advice in the merger, acquisition and reorganisation of companies.
International Audit Standards of Financial Information.
Study and analysis of balance sheet and profit and loss accounts.
Reports on the economic and financial situation.
Corporate Groups and Financial Consolidation.
Supervision and control of all transactions carried out by the company in accordance with the General Accounting Plan.
Accounting close.
Presentation of Accounting books and deposit of annual accounts at the Mercantile Registry.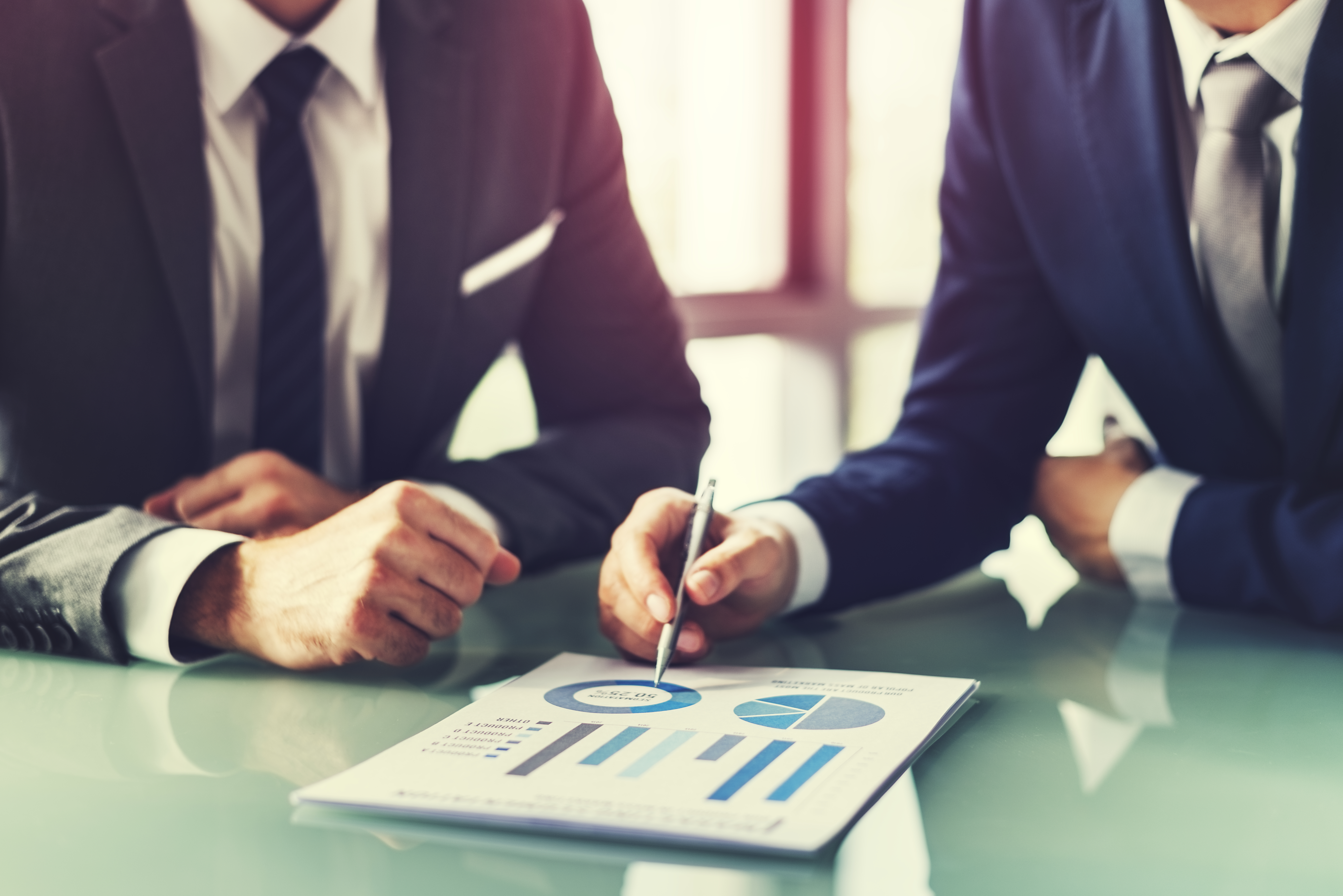 ETL Global in Spain
All the offices of the ETL Global group in Spain.