Labour law and employment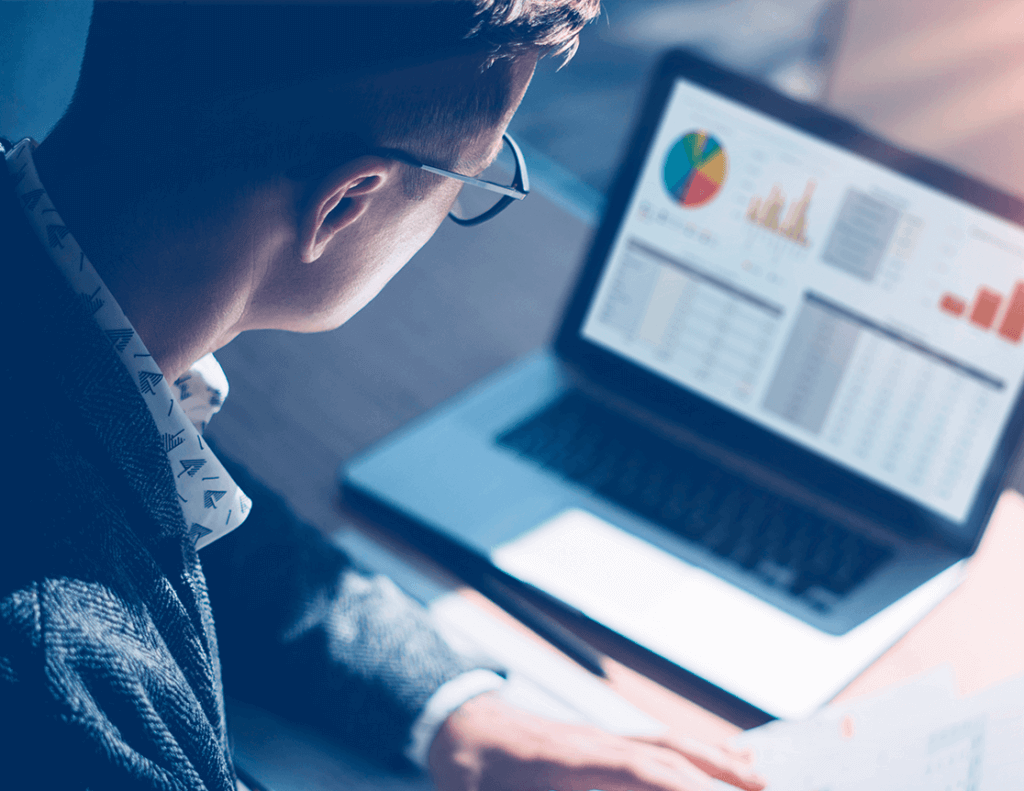 INDIVIDUAL SPHERE
Advice on employment conditions, changes in working conditions and suspension, reduction of working hours or individual termination of employment contracts.
Intervention in disciplinary proceedings affecting workers.
Guidance and defence in Social Security matters.
Defence in court regarding individual matters: claims of rights and quantity, lay-offs, voluntary extinction of the employment relationship, protection of fundamental rights, changes in working conditions, etc.
Proceedings before the social jurisdiction relating to disputes with the Labour and Social Security Inspectorate.
COLLECTIVE SPHERE
Negotiation of collective bargaining agreements and company agreements (atypical or extra-statutory pacts).
Assistance at negotiating committees for all kinds of pacts (statutory or extra-statutory) and for the committees on interpretation and administration of pacts and collective agreements.
Statutory lay-off proceedings of a collective nature (suspension, reduction of working hours, termination, changes in working conditions, transfers and displacements).
Advice on changes in work organisation.
Defence in court for collective matters: collective disputes, challenges to collective agreements, etc.
Procedures, substantial modifications of the working conditions of a collective, protection of fundamental rights, etc.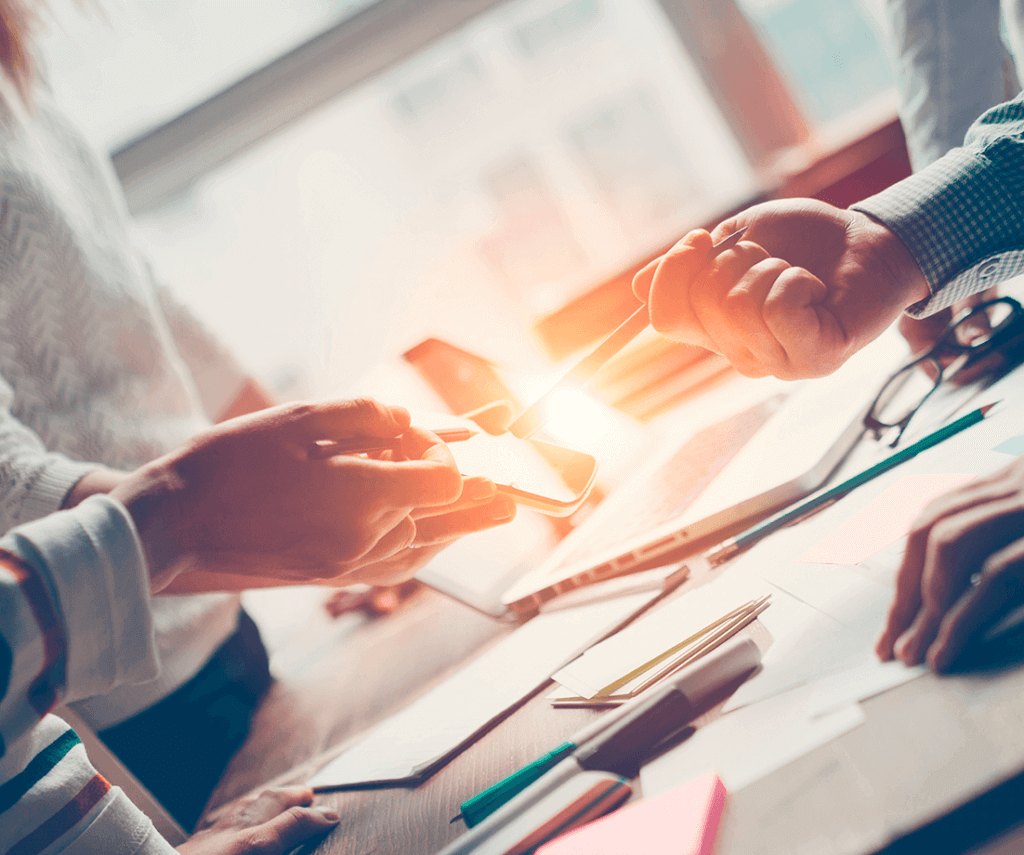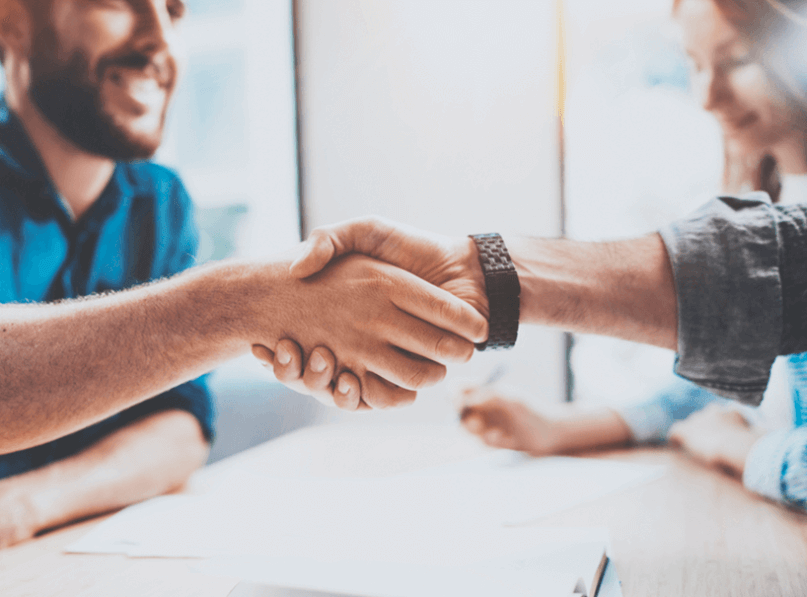 INDIVIDUAL MANAGEMENT
Guidance on hiring staff.
Study of the wage structure under the applicable collective agreement.
Preparation of salary slips, contribution slips, company certificates for applying for benefits, etc.
Advisory services in the field of Social Security contributions and wage effects in the processing of an ERE (lay-off scheme).
Proceedings before the Labour Inspectorate.
Proceedings before the Social Security, Public Employment Service, Labour Inspectorate and other public agencies.
OCCUPATIONAL
HAZARD PREVENTION
Legal advice in Occupational Hazard Prevention.
Legal interpretations on preventive business situation and concurrency analysis and of relations with subcontractors.
General and specific proceedings before the Labour Inspectorate.
Filing allegation statements, appeals and previous claims through administrative channels.
Defence in court on Occupational Hazard Prevention matters and in any jurisdiction.
Drafting technical and legal reports on
Occupational Risk Prevention.
Advisory and assistance services in the event of a serious labour claim.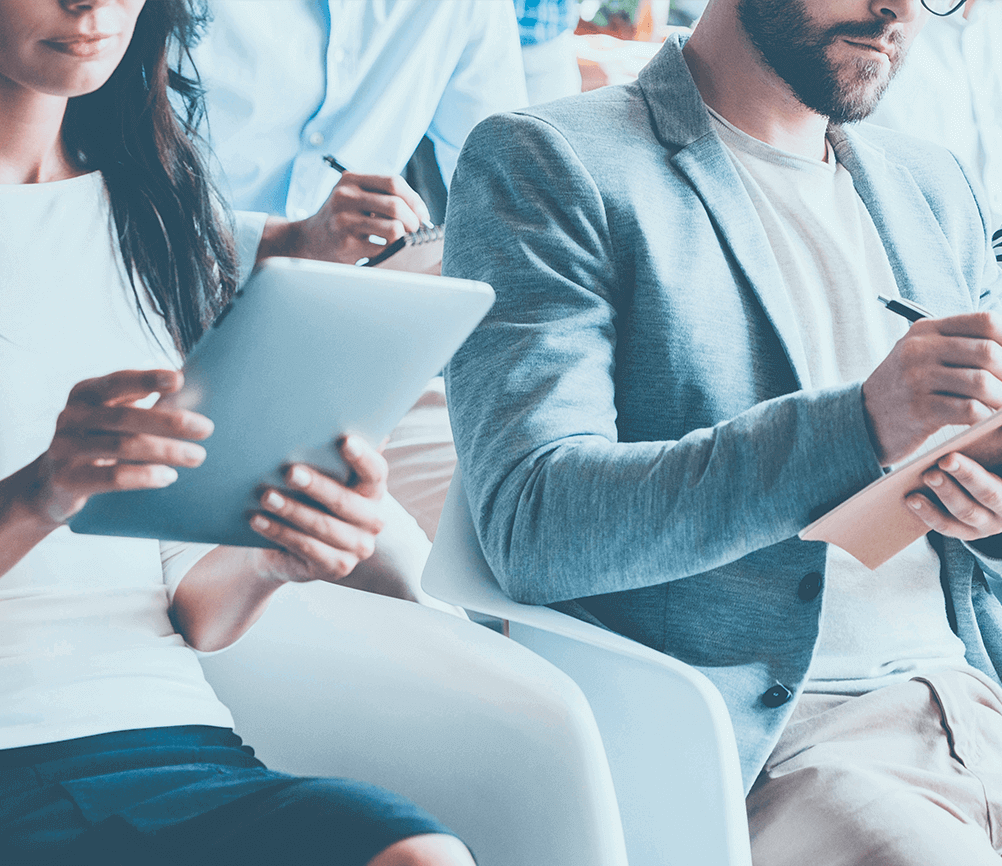 ETL Global in Spain
All the offices of the ETL Global group in Spain.