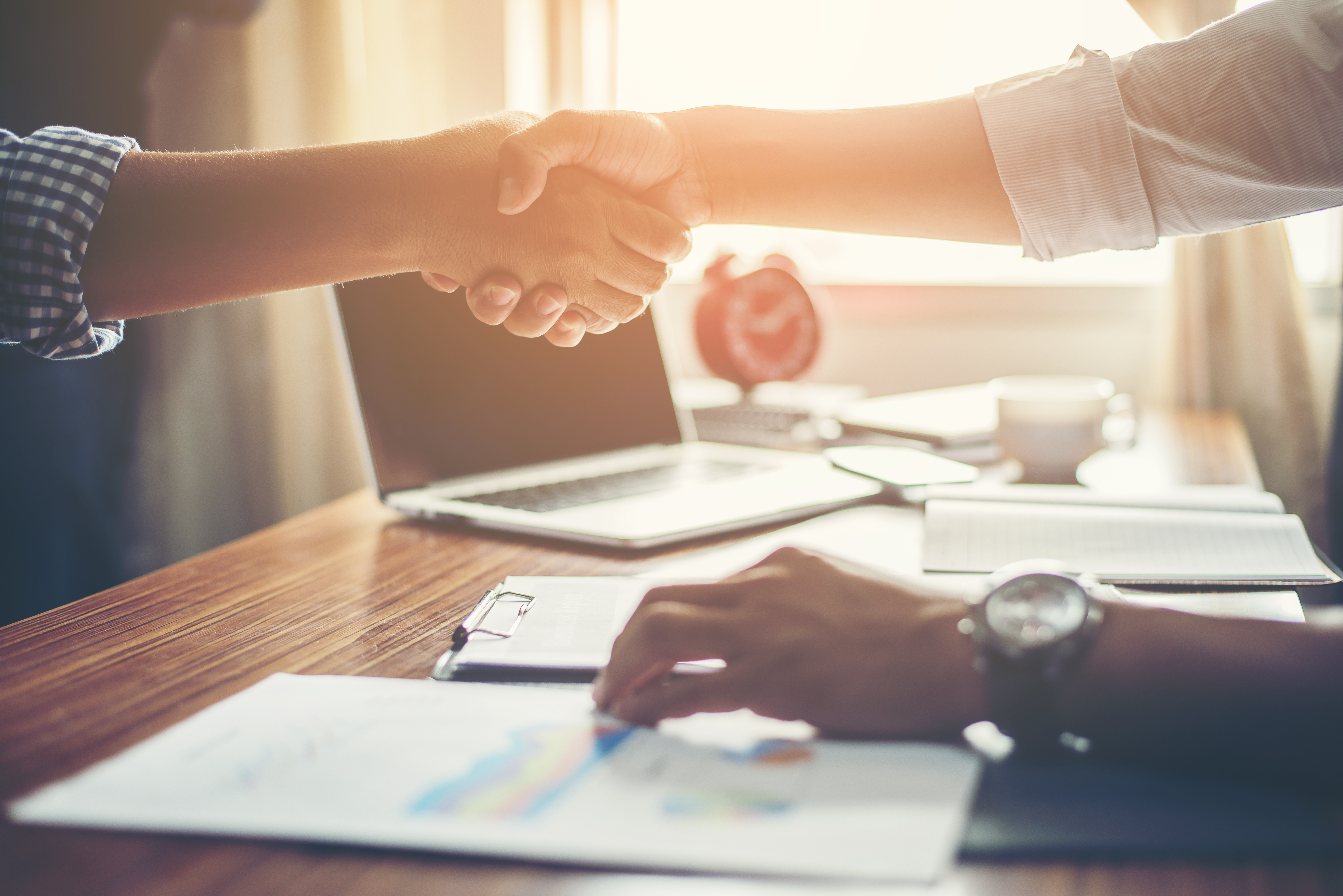 Study, negotiation and drafting of all kinds of civil documents. purchases and sales, leases, usufruct, easements, etc.
Study and resolution of all kinds of claims and conflicts related to obligations of a civil nature.
Legal defence in proceedings brought before ordinary and extraordinary jurisdiction (Constitutional Court, EU Court of Justice, etc.).
Debt recovery.
Study and analysis of the registry situation and charged pending on properties.
Engagement contracts
New construction contracts
Horizontal Property Division
Purchase options
Urban management, licences, etc.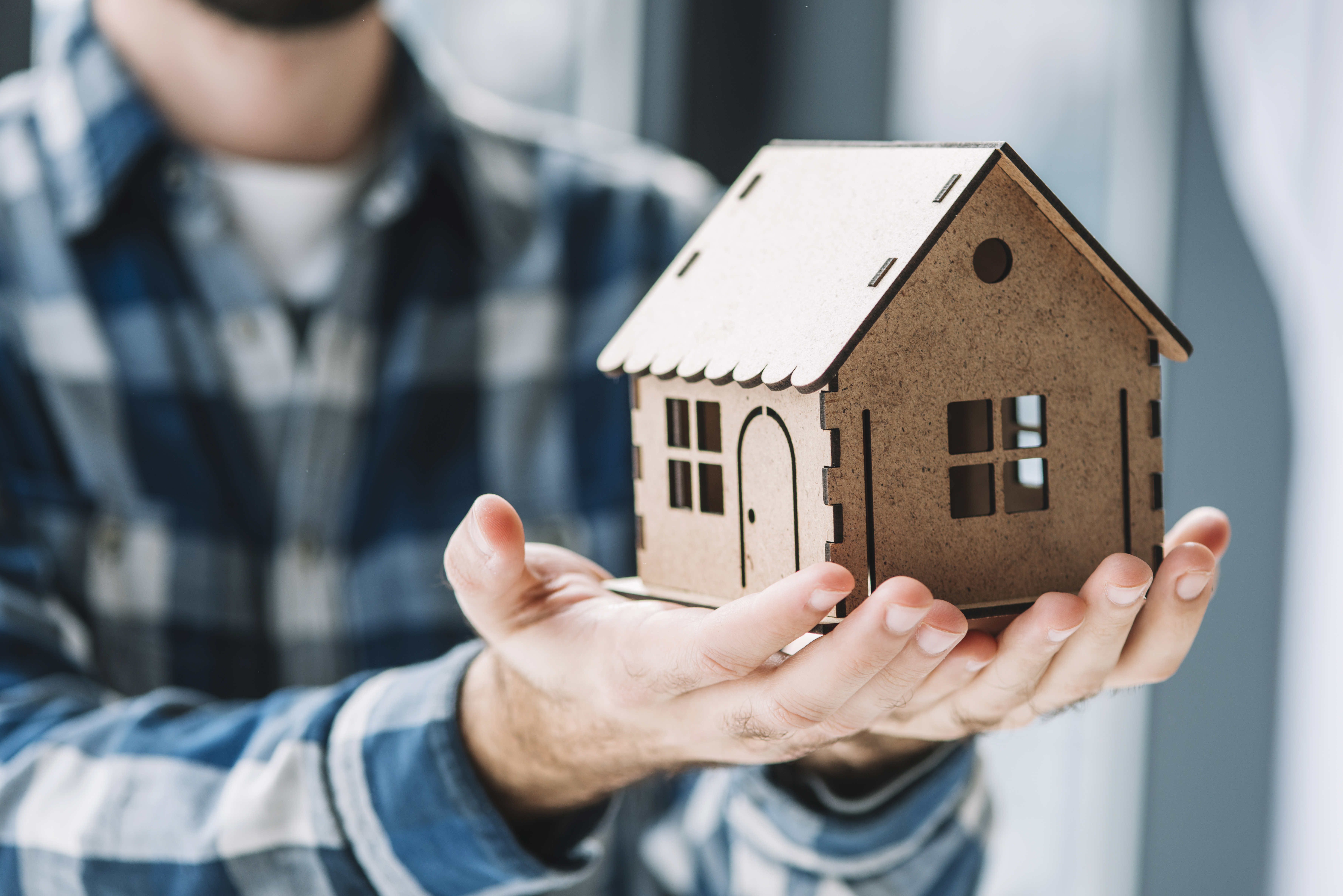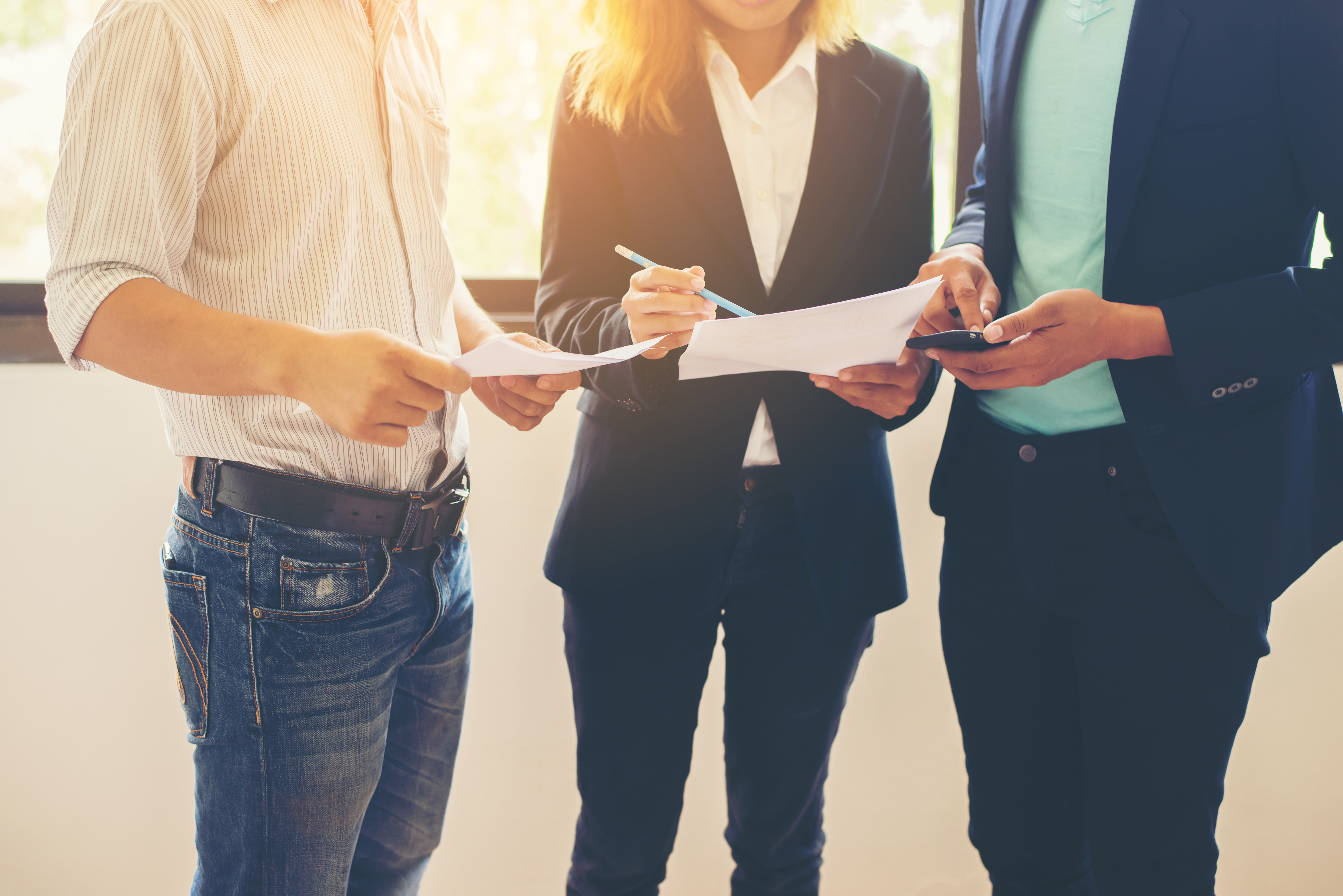 Claim and defence of the client's interest in court for any event deriving in the client's Civil Liability or that of third parties (damages and injuries caused in traffic accidents, accidents at work, falls, negligence…).
Employer's or Labour Liability
Medical malpractice and claims for management responsibility.
Advisory and defence services of various insurance companies operating at national and international levels.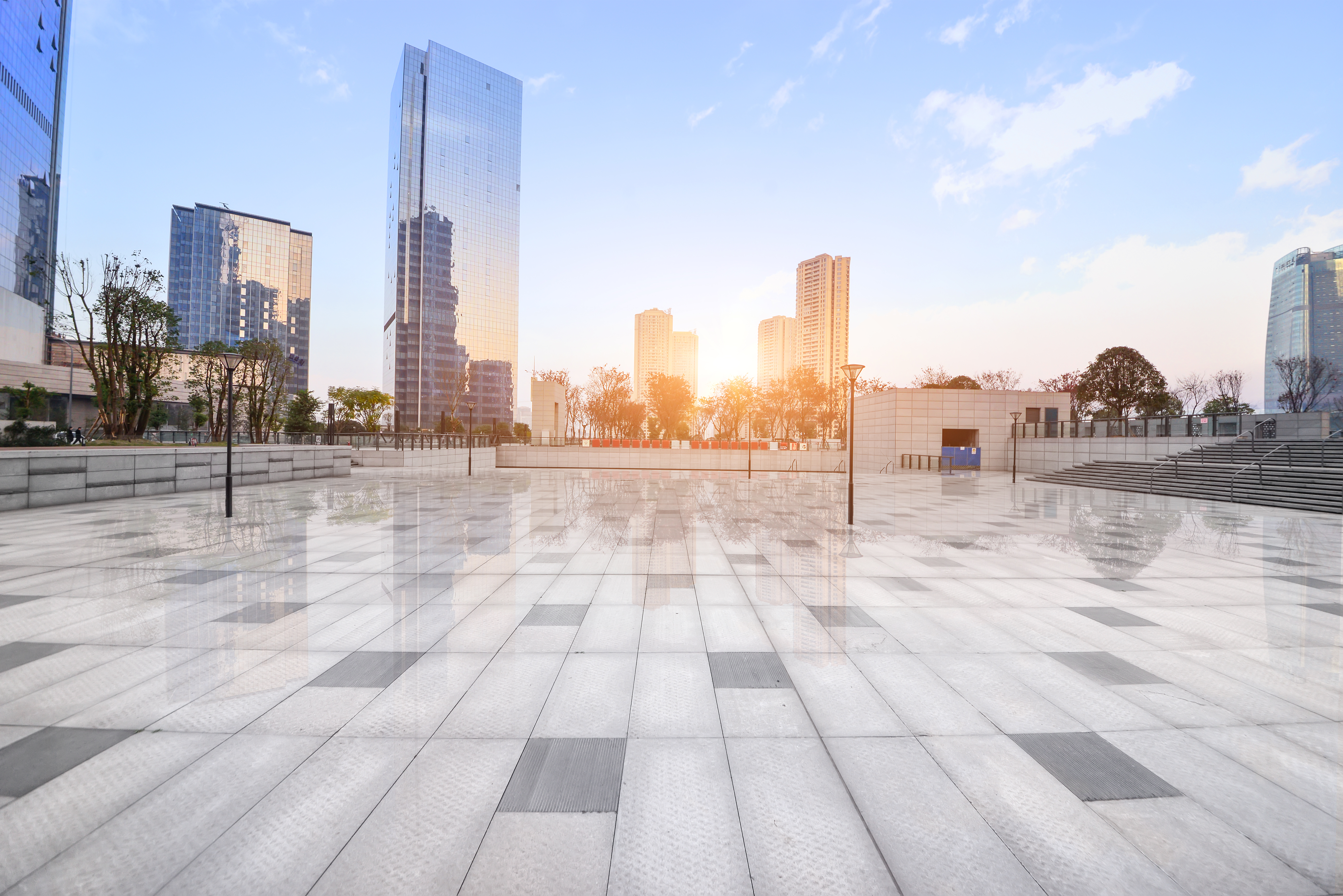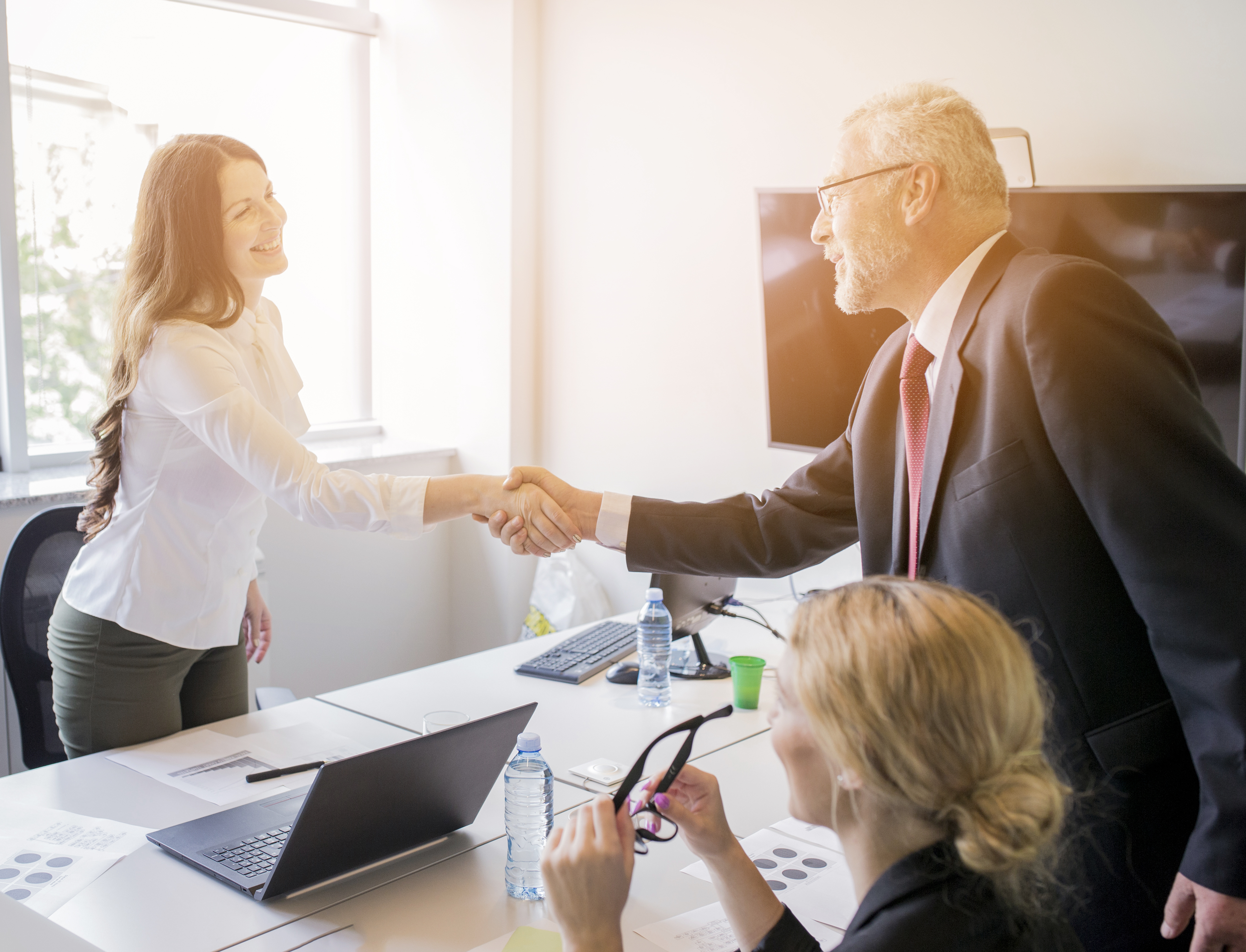 Marriage
Marital economic regimes
Civil partners
Adoption
Parent-child relationships
Legal advice and defence in matters of inheritance: Estate distribution, donations, probate proceedings…
ETL Global in Spain
All the offices of the ETL Global group in Spain.