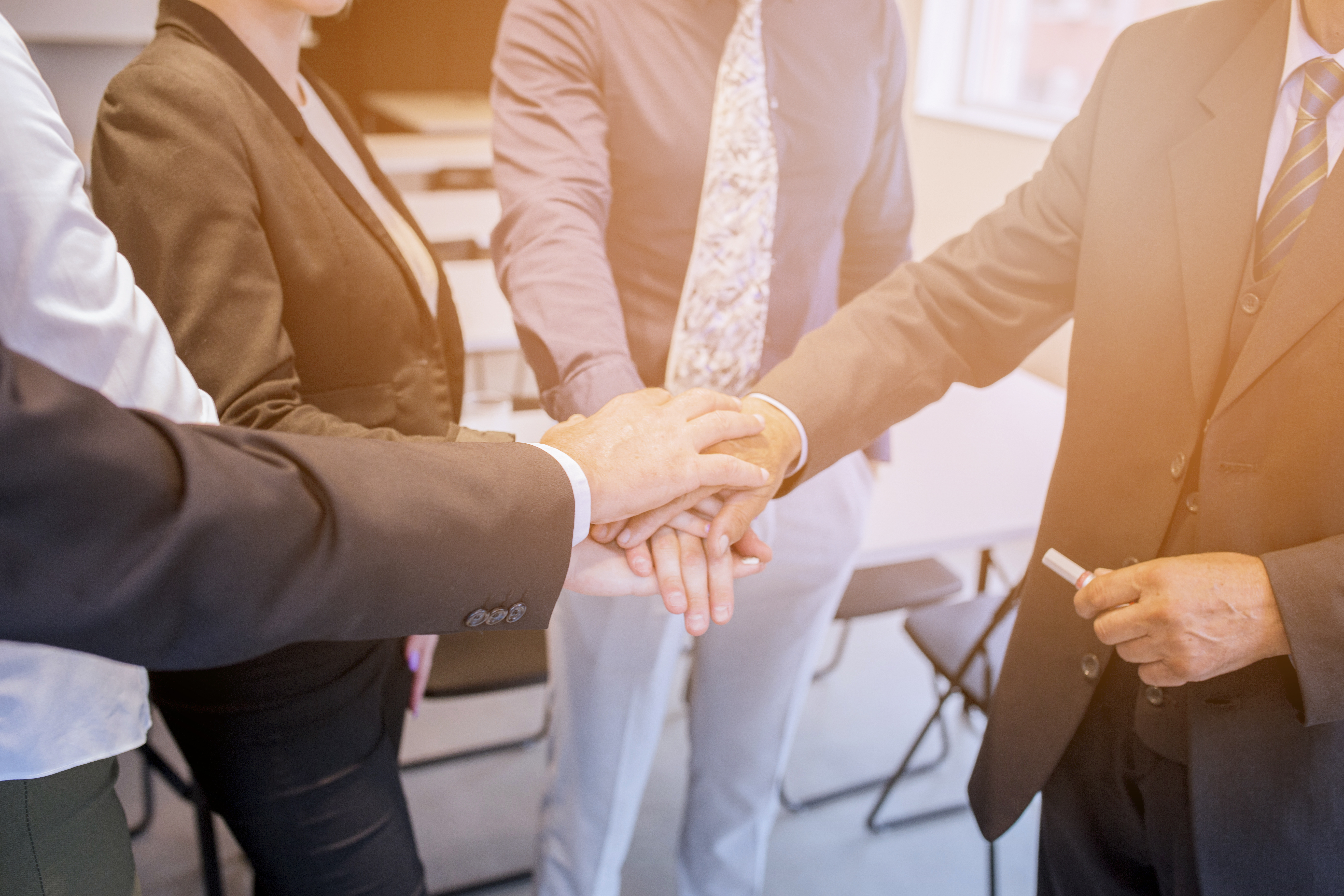 ADMINISTRATIVE SPHERE
Intervention in all kinds of administrative and contentious procedures arising from the areas in which we intervene.
Administrative recruitment:

Preparation of administrative specifications and tender documentation.
Recruitment processes.
Execution of contracts.

Urban planning:

Territorial and urban planning
Management and execution of construction plans
Building and activities permits
Infringement proceedings and the restoration of urban planning legality.
Water and irrigation communities.
Compulsory expropriation:

Expropriation procedures.
Fair value procedures.

Public function:

Selection processes
Processes of rearrangement of the public function.
Disciplinary procedures.
Professional associations: in particular, in derivations of contentious-administrative processes relating to the Public Law aspect.
Economic-administrative procedures.
Supreme Court appeals in contentious-administrative proceedings processed in the instance by another legal defence.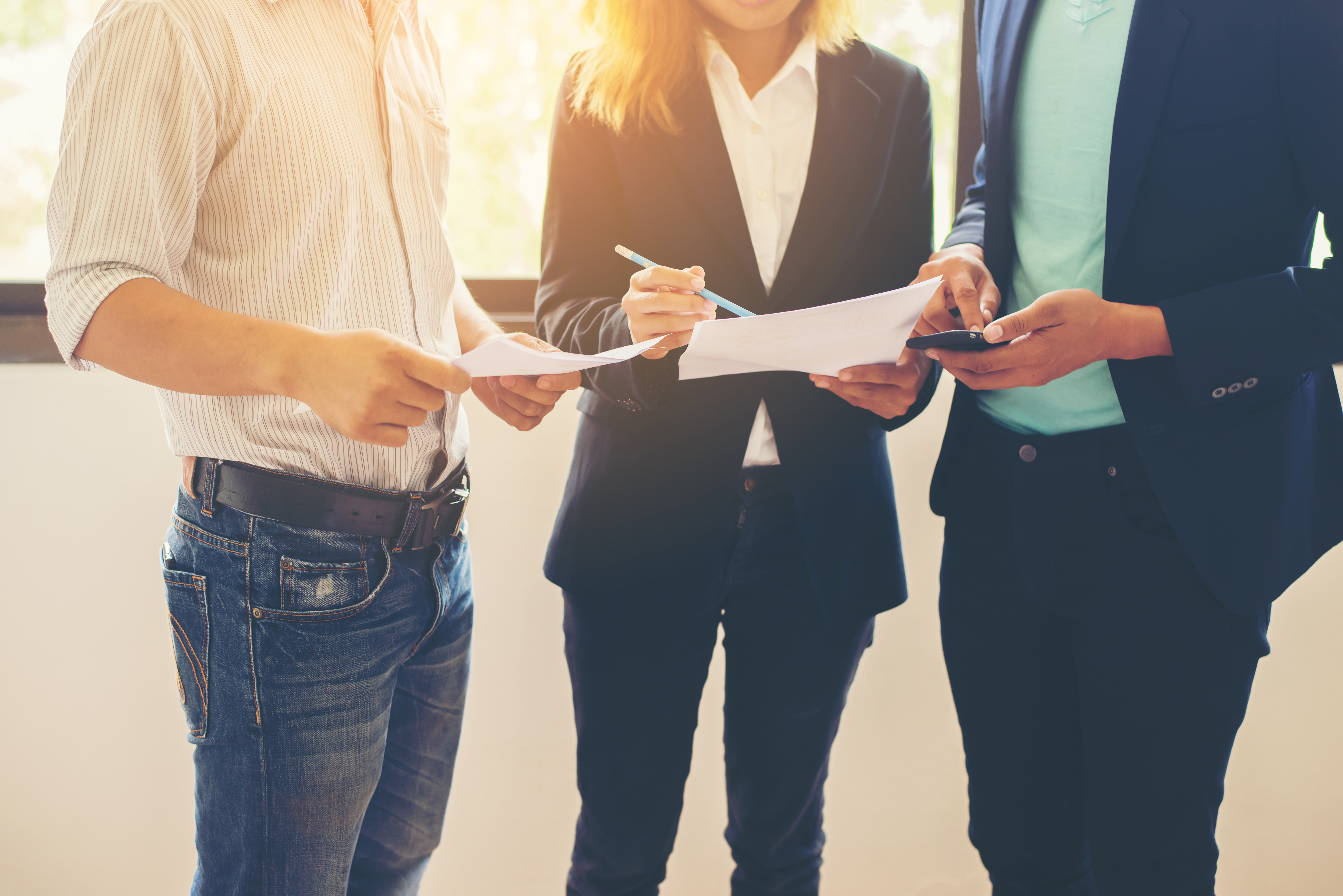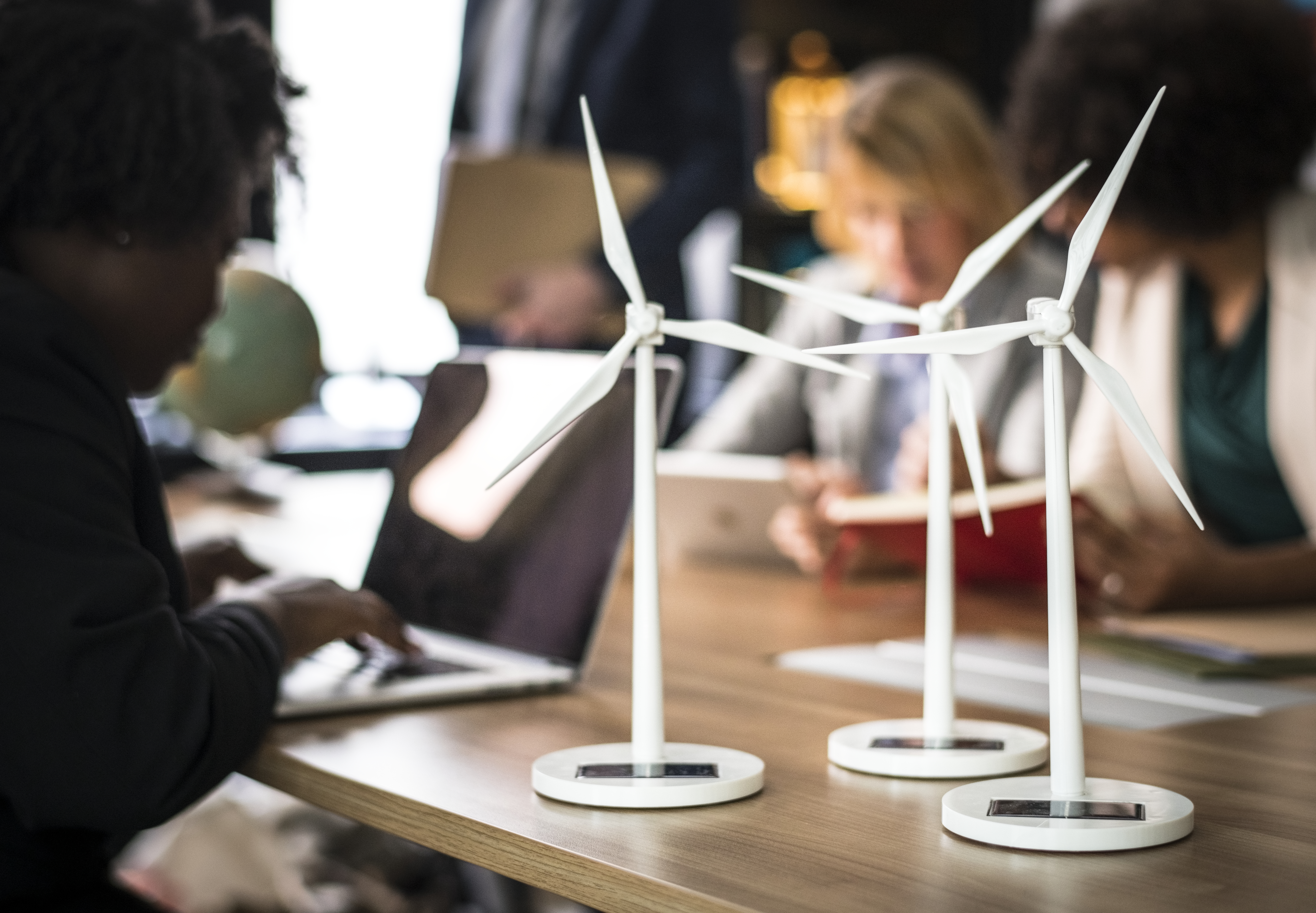 PATRIMONIAL AND
ENVIRONMENT
Intervention in procedures of patrimonial responsibility of the various public administrations, including those arising from liability of the State and that derived from pronouncements of national courts and of the EU Court of Justice.
Environment.
Land and water contamination, spillage and waste management.
Renewable energy. Tax and remuneration regime
Protection of natural spaces and the constraints arising from said regulations.
Administrative procedures in the declaration of contaminated soils.
Implementation and operation of integrated waste management systems.
Proceedings for infringement of the regulations protecting natural resources and the environment.
ETL Global in Spain
All the offices of the ETL Global group in Spain.