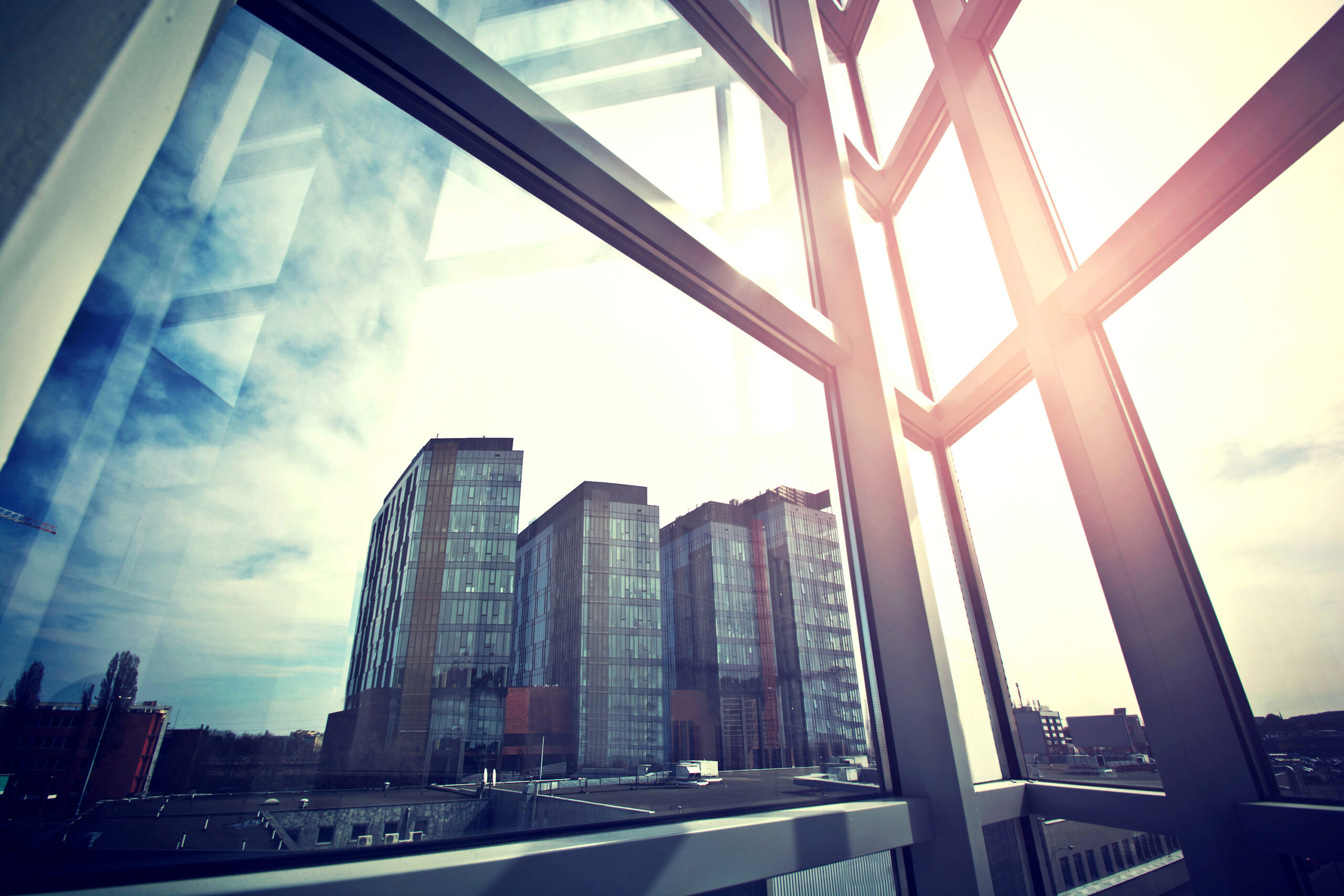 Advisory service and/or legal assistance for banking institutions, encompassing a comprehensive service at national level that includes:
Procedures initiated by third parties against a Banking Institution.
Legal assistance in judicial proceedings in defence of banking institutions for claims filed by consumers and businesses relating to:
Derivative financial instruments:

Preferential shares.
Investment funds.
Structured products…

Bank financing

Mortgage loans.
Multi-currency loans.
General contract conditions in mortgage loans.
Abusive clauses.
Floor clauses…
BANKING INSTITUTIONS
Procedures initiated by the financial institution against third parties:

Credit recovery and Illegal Occupations

Other Services:

Acknowledgement of Powers.
Preliminary documentation preparation.
Requesting necessary deeds.
Analysis of deeds to determine strategy.
Request for simple notes/certifications registration.
Performance of debt liquidations.
Sending and receiving closures from notaries.
Sending and receiving burofaxes.
Preparation of legal reports (in according to pre-set standards)

cidos)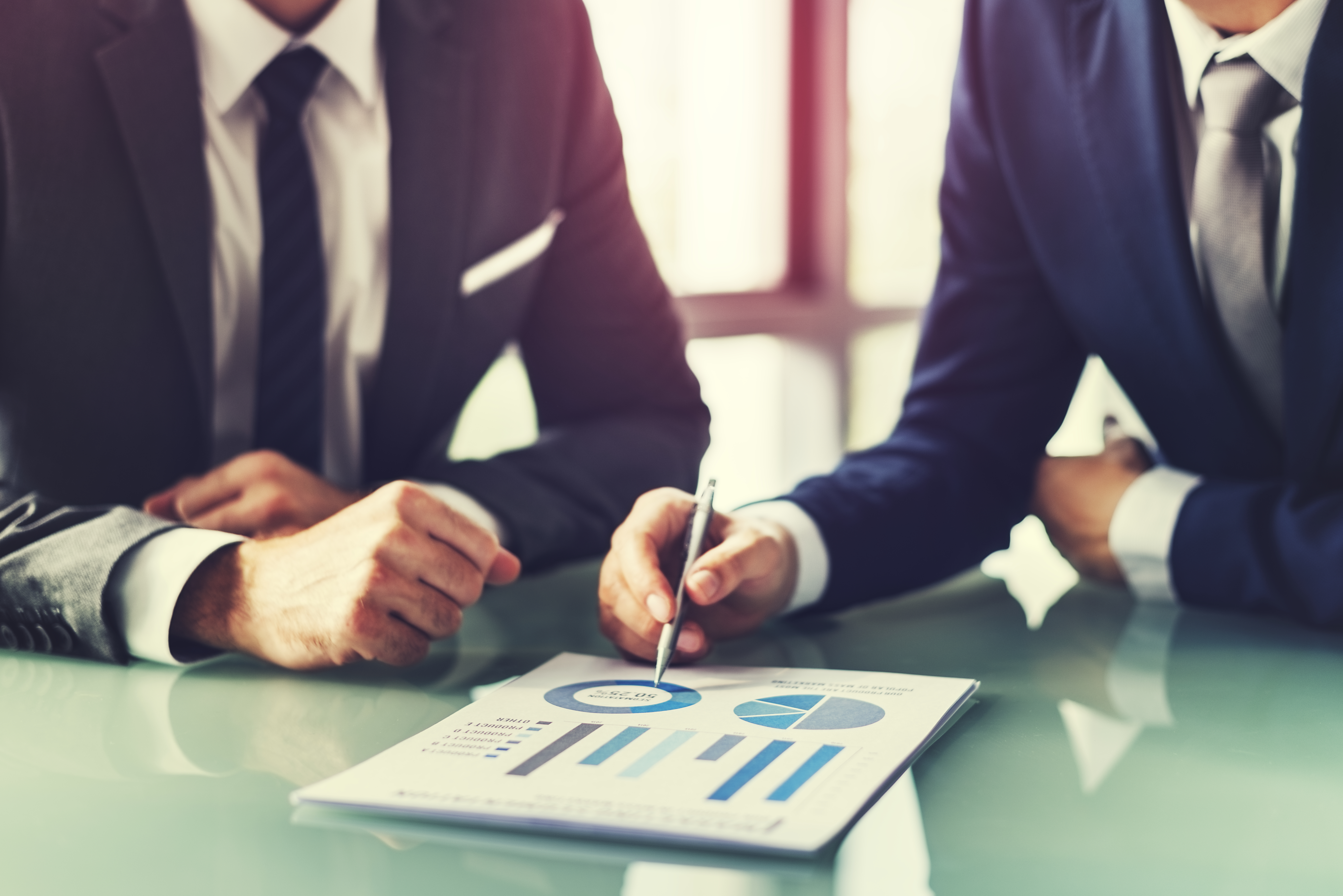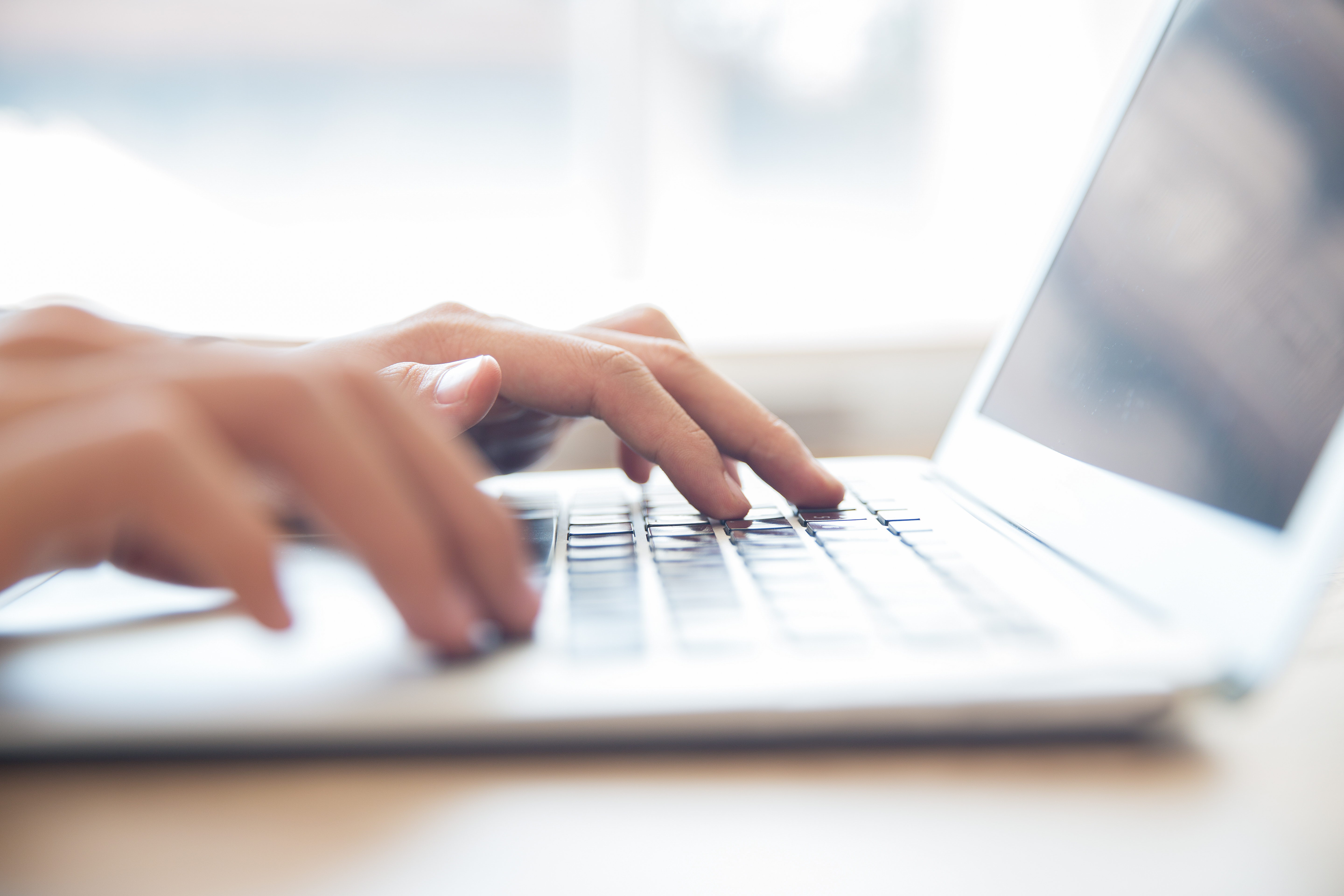 ASSET MANAGEMENT
Write-downs of repossessions.
Ownership registration.
Cancellation of suspensory conditions, urban development charges, reversal rights, annotations of creditors' arrangements, censuses, purchase options, certifications of domain and liens in execution procedures.
Legal report on the registry and financial situation of a property.
Its status, domain and encumbrances and the possible existence of debts owed to the Community (requesting document certifying up-to-date with payments, where appropriate), taxes, etc.
Change of ownership.
Pre-signature and signature for sale:
Contact with client and coordination in the transaction for their signature with the various actors involved in the same, that is to say, buyer, owner, notary and commercial manager, if the latter is necessary.
Verification and procedures for prior reservation, money launders, customer documentation, etc.
Application and review of the documentation to be provided on the day of the signature by the seller, buyer and financial institution, where appropriate.
Customise standard fees according to the terms of the sale, special clauses, encumbrances registry of the assets, etc., and according to the approval of the transaction to be formalised and reviewed documentation of the property; in addition to checking them in order to verify they coincide with what has been approved and with the conditions of the property.
Processing collection of the pertinent authorisation signature to formalise the transaction as proxy.
Attendance by the provider at all deed signings in representation of the owner.
Request request and obtain the keys.
Notification of the sale to the Community of Owners.
Insurance:
Advisory and defence services of various insurance companies operating at national and international levels.
ETL Global in Spain
All the offices of the ETL Global group in Spain.