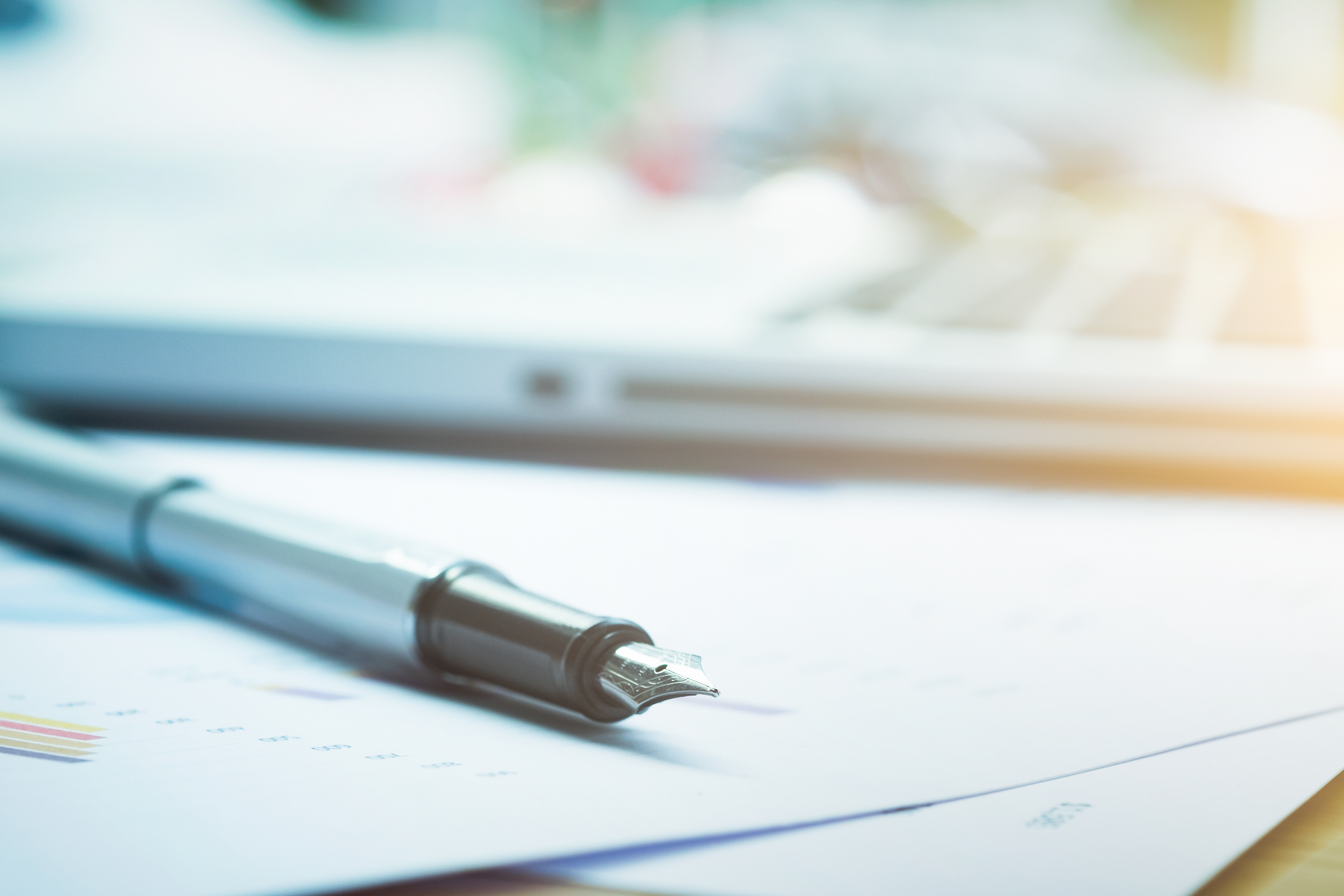 Procedures for authorisation, marketing, registration and system of prices of medicines and health products.
Regulatory compliance in the field of special medicines (vaccines, drugs of human origin, advanced therapy medicinal products, radio-pharmaceuticals, medicinal plant products, medicinal gases, etc.).
Special authorisation procedure for medicines (compliance with requirements for generic medications, advanced therapy, medicine, orphans).
Problems related to the supply and provisioning of medicines an on parallel trade.
Civil liability for defective drugs.
Use or non-authorised medicines or in special situations (compassionate use, off-label use).
Advice on innovation and development of drugs: pharmaceutical patents.

Compliance with the guarantees of quality, identification and information of the medicine: manufacture and labelling.

Legal regime of the pharmaceutical laboratories (manufacturer, importer, manufacture by third parties and holder laboratory of the marketing authorisation).

Advice on compliance with the manufacture of official formulas and preparations.

Advice on health care products: health products, cosmetics and personal care products, biocides, dietary supplements and functional foods.

Public funding and pricing of medicines.
Transparency of prices in the National Health System.

Advice on penalties and liability arising from activities related to medications.
Traceability of medicines.
The risk-benefit ration of the medication:

Executive instrument.
Assessment and communication of the information.
Inspections and control of risks of medications.
Modification, suspension and withdrawal of the marketing authorisation.
Quality control.

Control in the marketing of medicinal products: post-authorisation observational studies of medicines.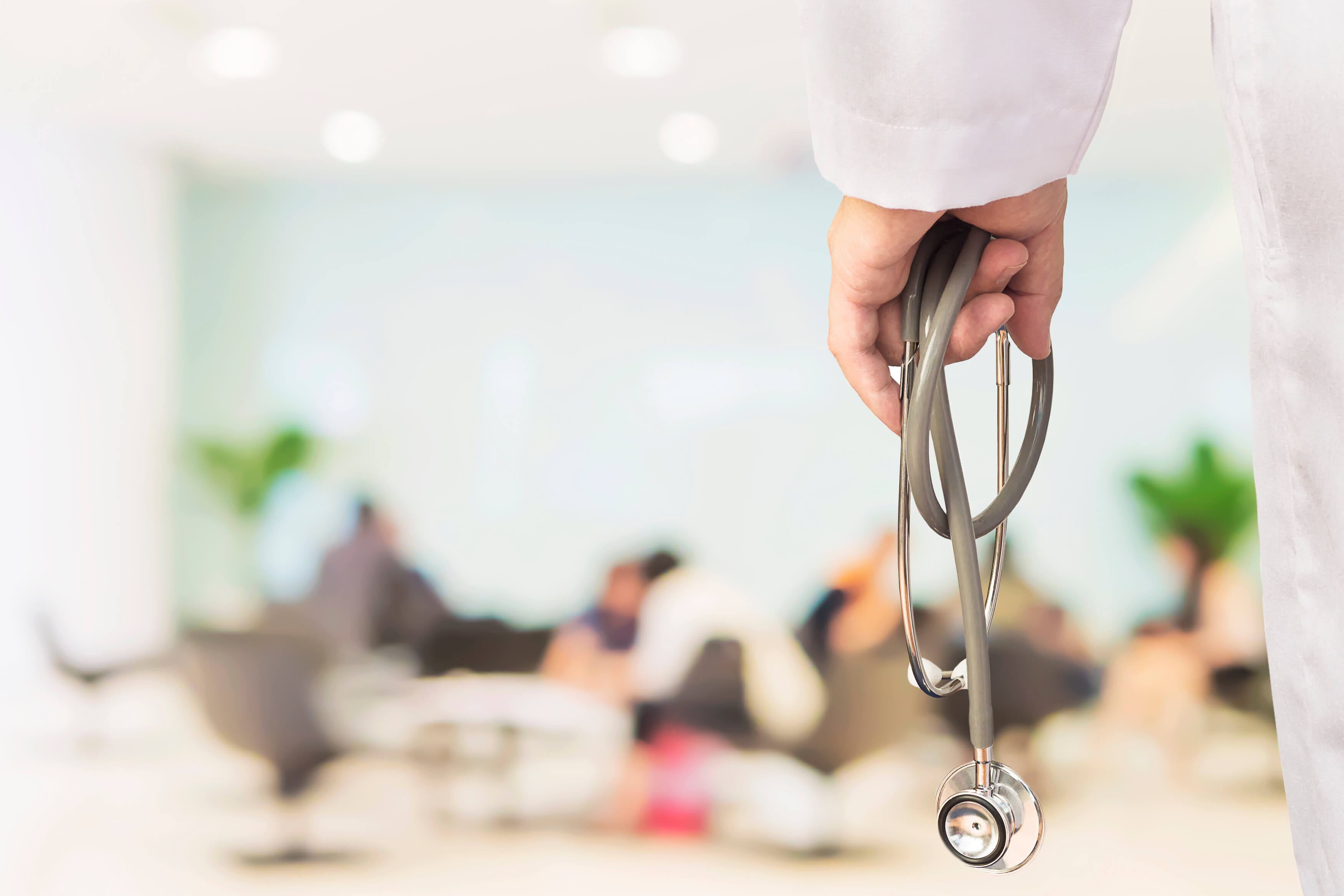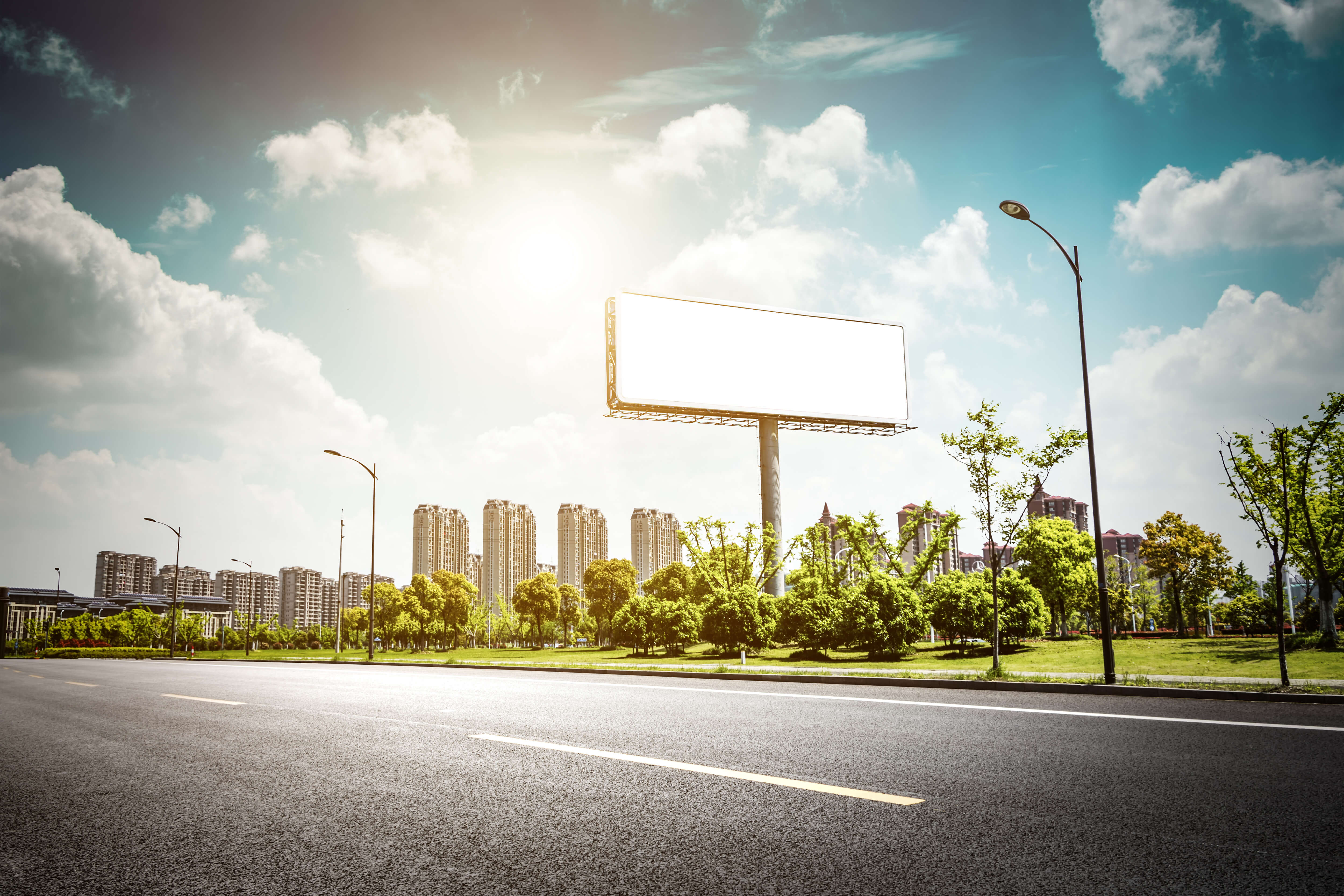 Advertising in the pharmaceutical sector, applicable regulations and the self-regulation systems.
Advertising on prescription and non-prescription drugs and health products.
Advice on the transparency of transfers of value to professionals and healthcare organisations.
Advice on advertising and information for health care professionals to prescribe or dispense medicines.
Advice on compliance with legal and ethics regulations in the field of medicines and health products.
Compliance with the Code of Good
Practices in the pharmaceutical industry.
Internal procedures and protocols to facilitate compliance with obligations in the field of advertising.
Contracts for the provision of services with health care professionals in accordance with the provisions of the Spanish Code of good practice for the promotion of medicines and interrelationship of the pharmaceutical industry with health care professionals and by the Code of Good Practices of the Pharmaceutical Industry.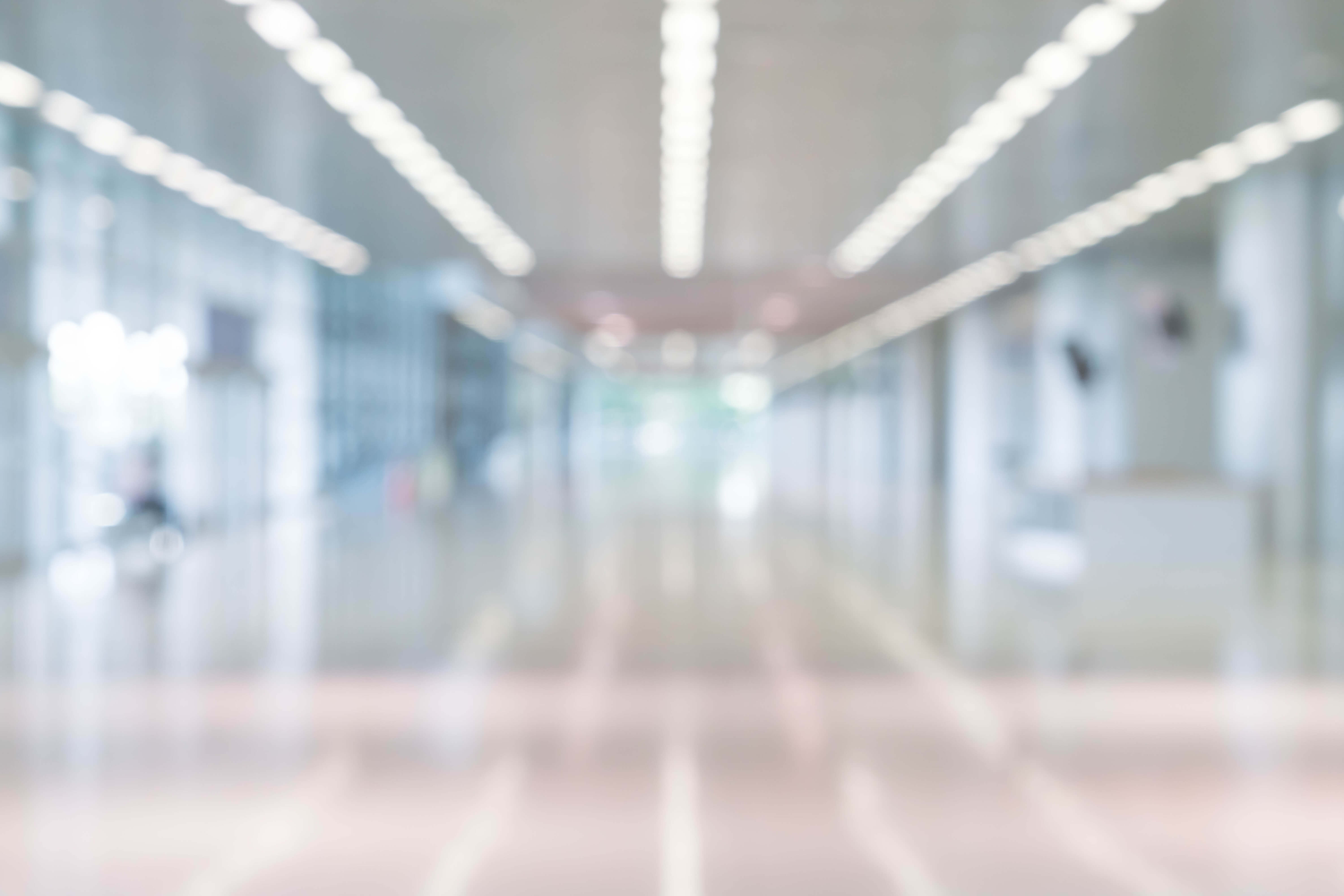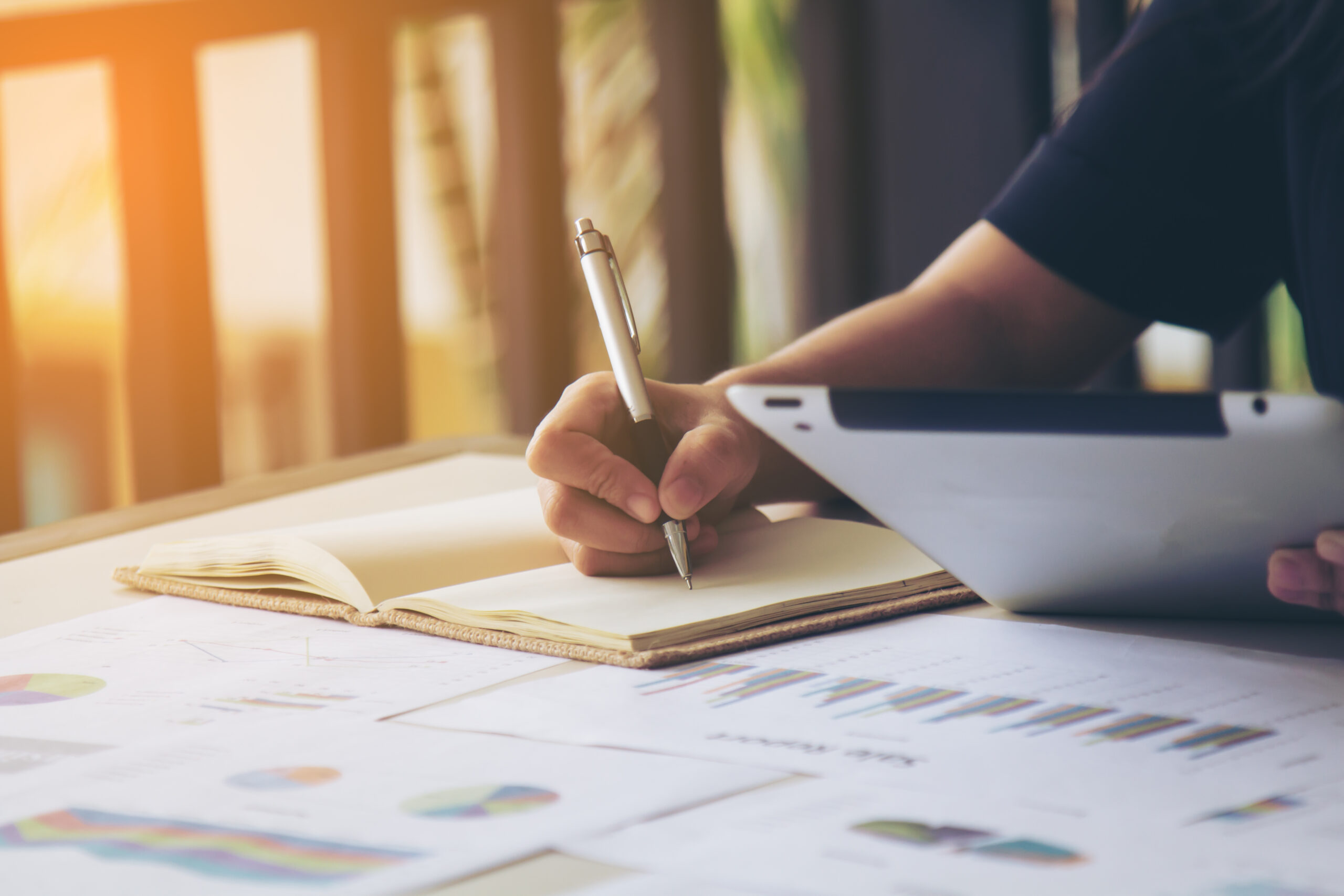 Legal advice to Pharmaceutical Laboratories.
Legal advice to companies distributing medicines and health products.
Legal advice in the research and development of dosage medications.
ETL Global in Spain
All the offices of the ETL Global group in Spain.