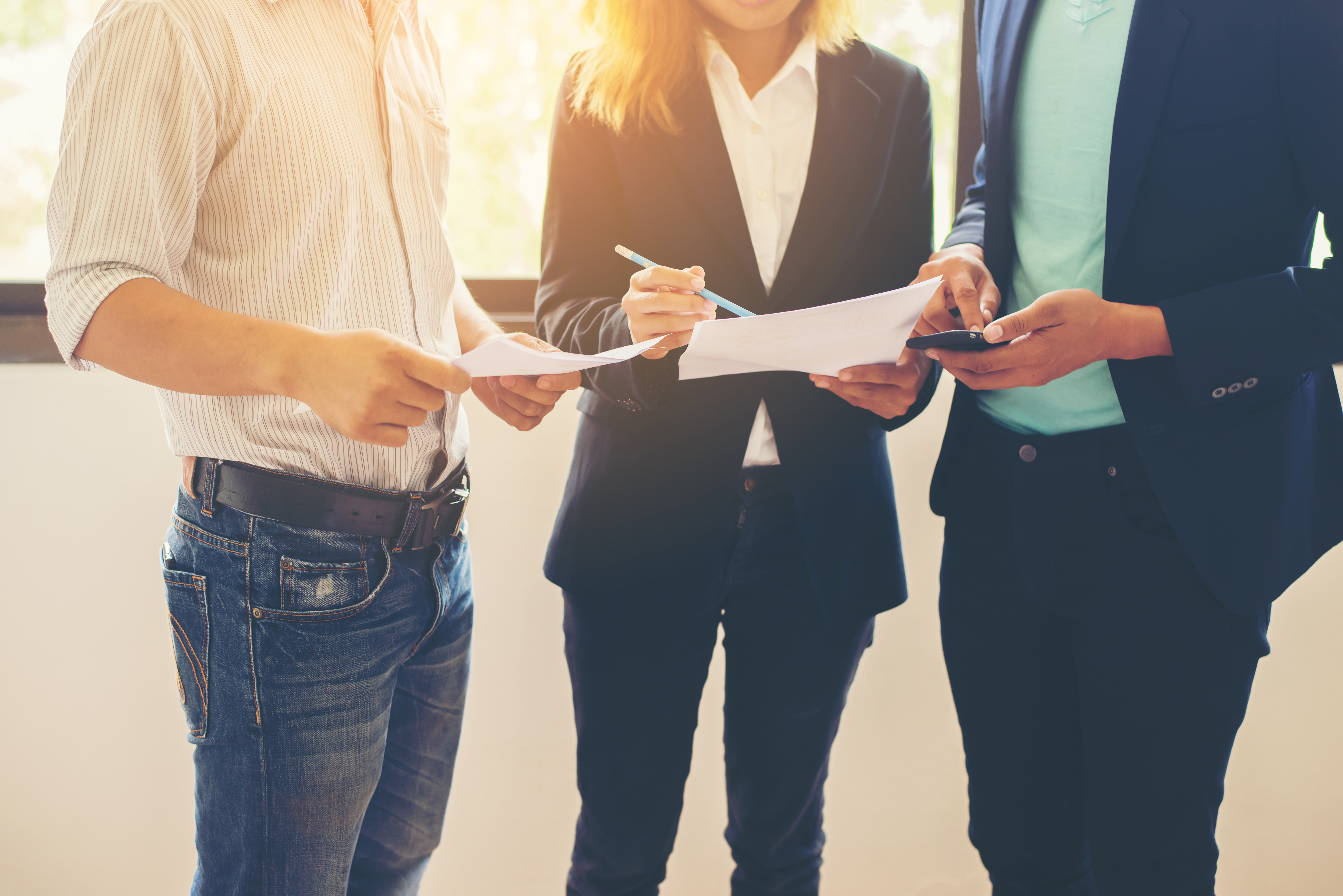 Intervention at ordinary courts, CNMC (National Competition Commission), European Commission and Court of Justice of the European Union.
Representation and assistance in procedures involving:
Infringement for collusive practices.
Authorisation for Consolidation.
Informing.
Self-assessment of agreements.
Claims for infringements of the competition.
Drafting, review and/or supervision of Contract:

Flagging and exclusive supply agreements.
Agency and Distribution.
Insurance and transport, etc.
Advice to Independent Petroleum Operators.
Advice to Small and Medium-sized enterprises in the Energy Sector and Employers' Associations.
Settling disputes. Claims for damages and losses.

Taxation of mineral oils:

VAT
Special taxes mineral oils
IVMDH
Regional, national and community energy regulation.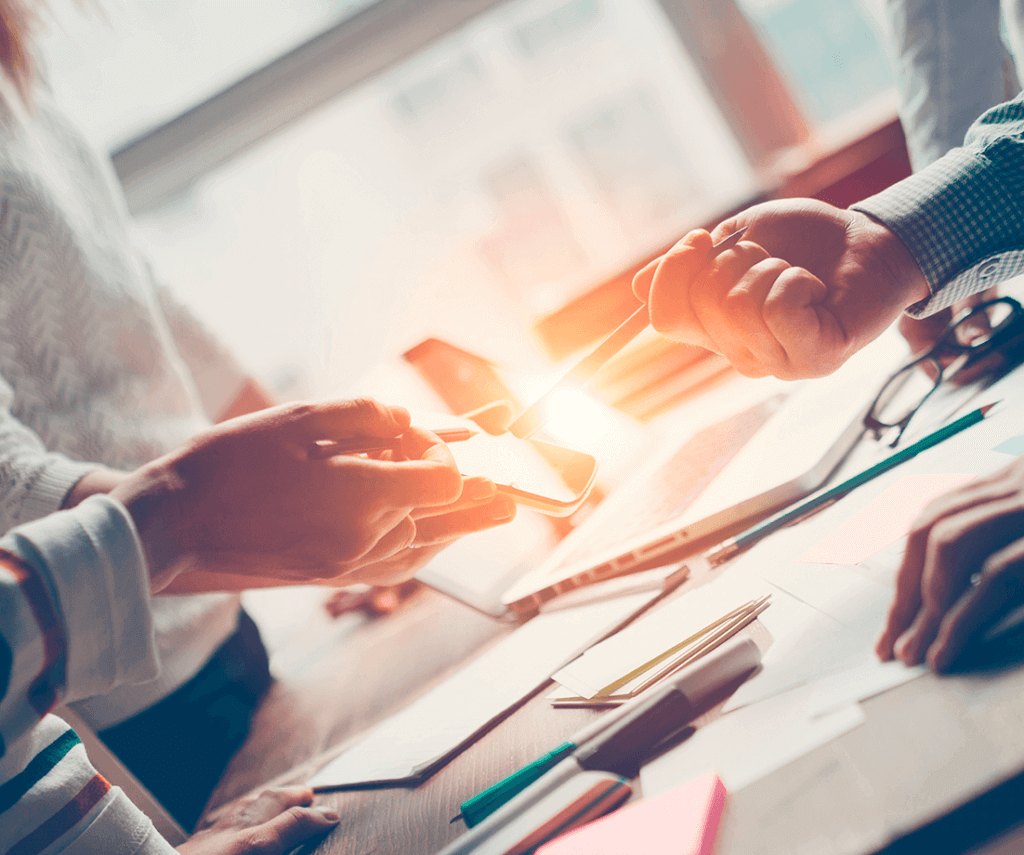 ETL Global in Spain
All the offices of the ETL Global group in Spain.